Radiall Around the World (Spring 2020)
This month we celebrate International Women's Day and Women's History Month. Without female employees at all levels of our organization, Radiall wouldn't be the company it is today. We are proud of the women at Radiall who invest in the next generation of women and make our workplace better.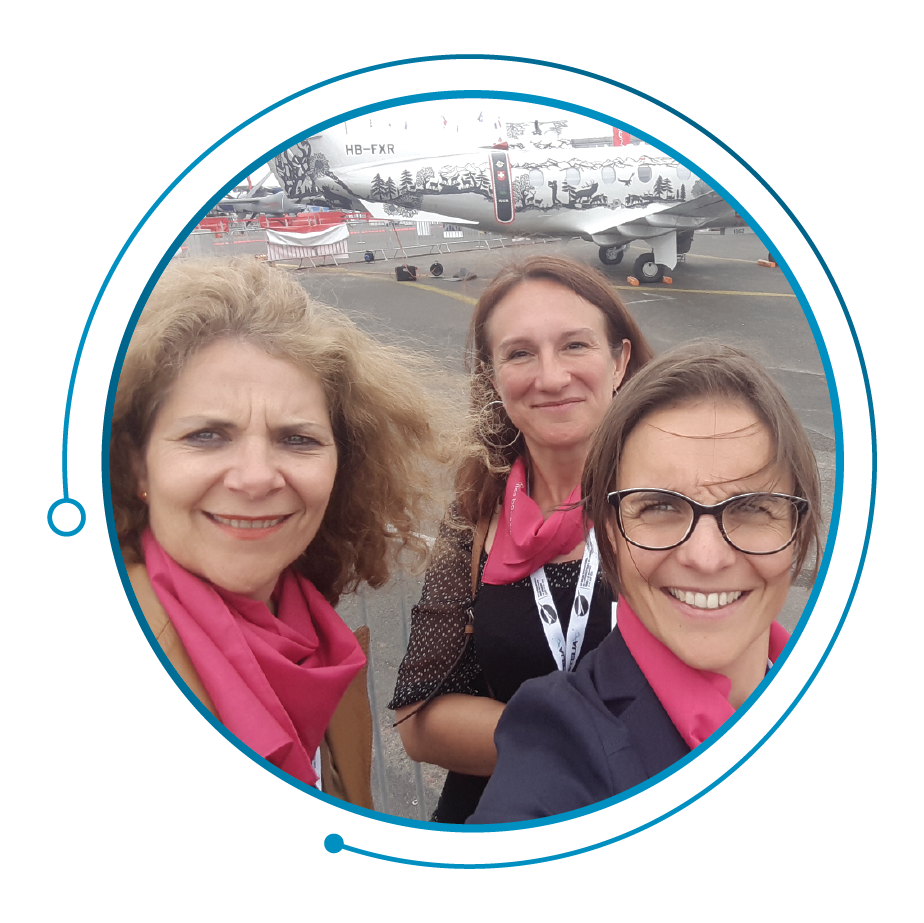 Reaching the Next Generation
Since 2017, female employees at Radiall have partnered with Elles Bougent, a nonprofit organization dedicated to promoting scientific and technical jobs among young women. They volunteer at events throughout the year and show girls the wide variety career opportunities available.
Empowering Female Employees
Throughout the year, Radiall Obregón hosts workshops focused on empowering women. In 2019, topics included the importance of having personal projects, women's health, parent-child communication and domestic violence. These workshops provide women with tools to improve their knowledge, self-esteem and quality of life.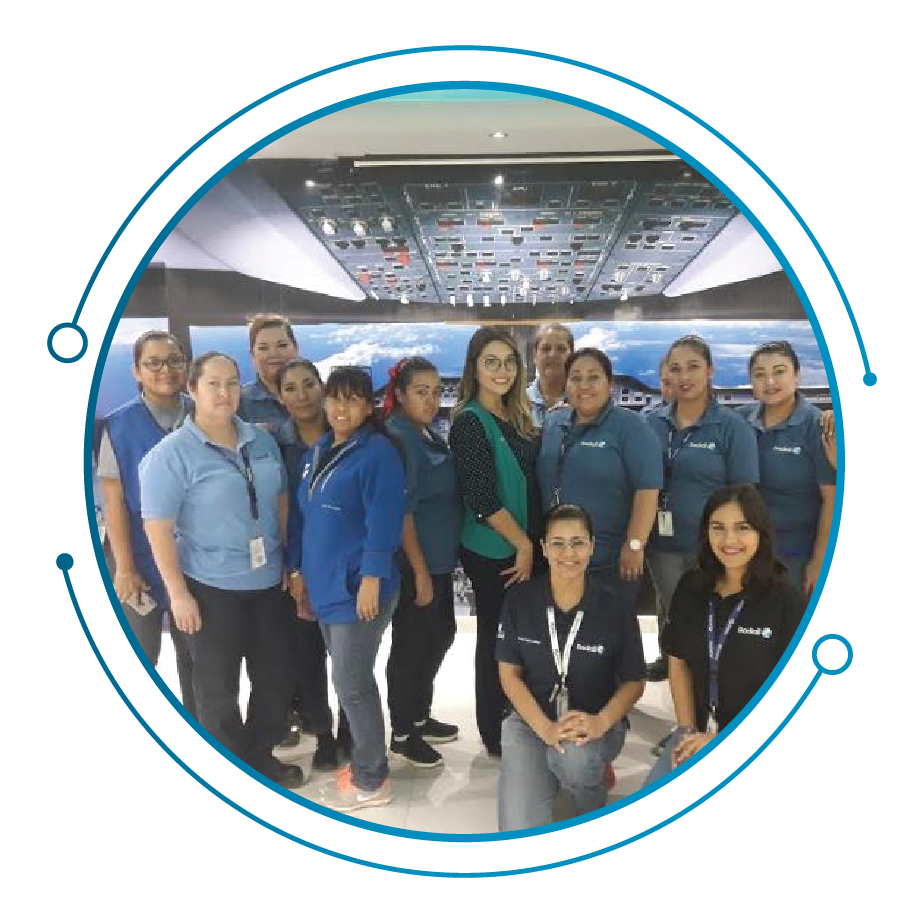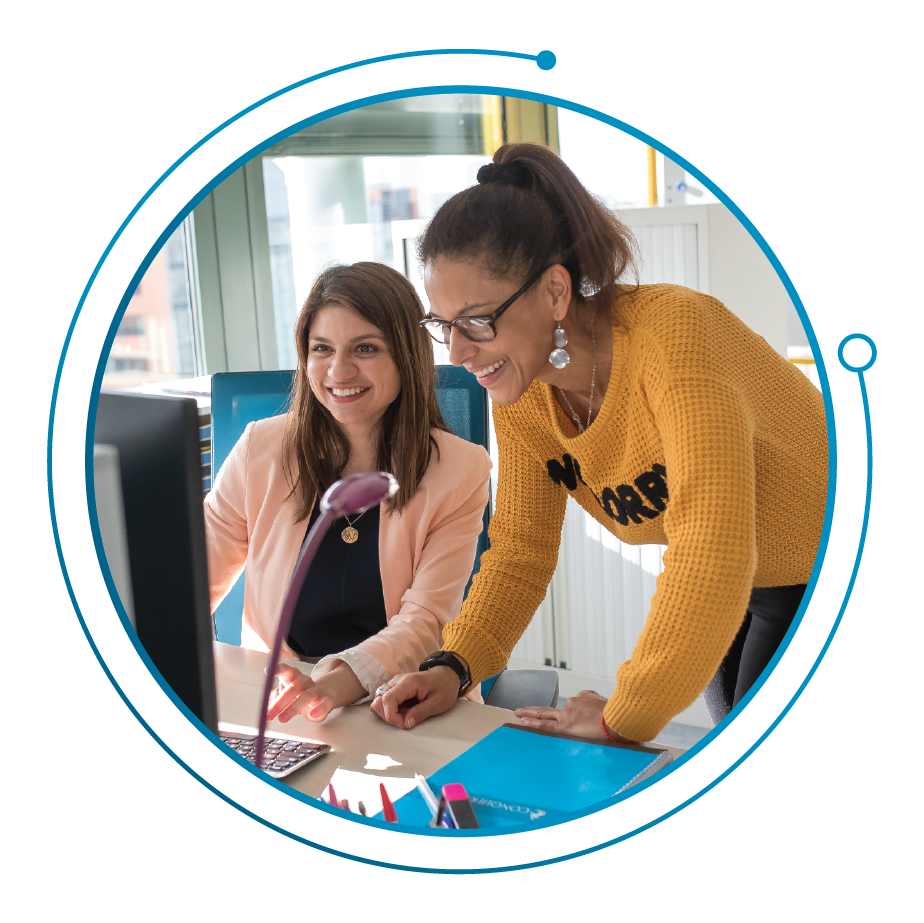 Creating Equal Opportunities
Being a company that hires women in all positions and areas of leadership is important to us, and we are committed to creating equal opportunities for men and women at work. Hear from some of Radiall's female engineers about their career journeys and greatest achievements.
Follow us on LinkedIn to stay in the loop!