Radiall Obregón
Located in northwest Mexico, Obregón is the second largest city in Sonora. It is a commercial center known for food production, and it is considered the granary of Mexico due to its large wheat production. A majority of Radiall's production takes place at our Obregón location.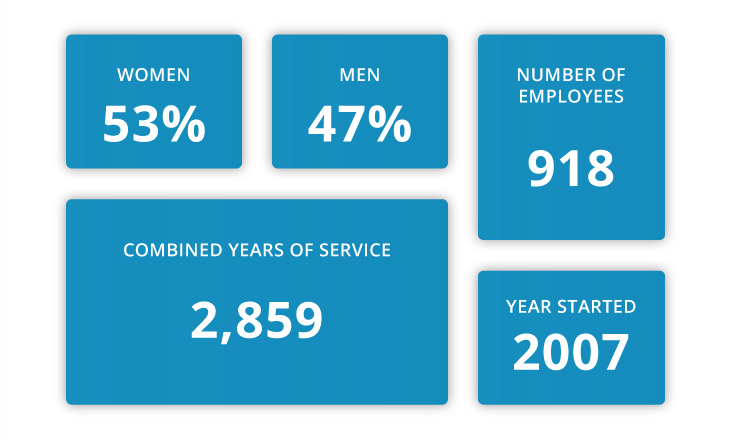 WORKING AT RADIALL OBREGÓN
This site is known for its dedication to innovation, efficiency and continuous improvement. Three hundred employees have been trained and certified to use Lean Six Sigma tools, which streamline operations and maximize efficiency. In addition to continuous improvement, employees are committed to teamwork and meeting the needs of our customers.
The entire site participates in annual events, such as an open house, team sports, a Christmas party, Mother's and Father's Day festivities, CSR initiatives and more.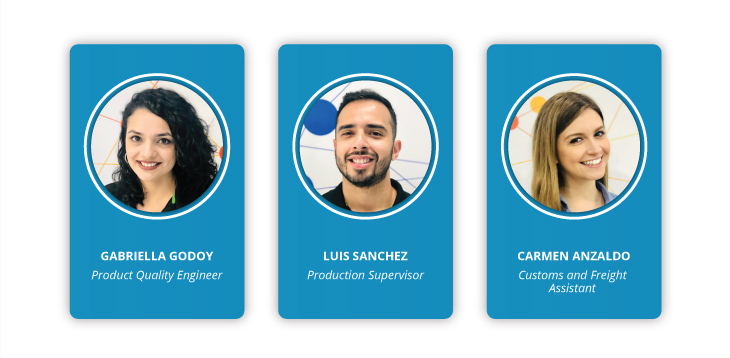 EMPLOYEE INITIATIVES IN OBREGÓN
Radiall Obregón is committed to empowering women. That is why they started Con M de Mujer, an ongoing initiative that promotes women empowerment (below, left). Throughout the year, female employees have the opportunity to attend on-site workshops that talk through topics such as women's health, domestic violence and personal and professional development. These workshops equip women with tools to improve their knowledge, self-esteem and quality of life.
In order to do their part in taking care of the planet, the Destination Green team at Radiall Obregón started an initiative called Planta un Arbol (below, right). The group of 30 employees and their families is dedicated to planting 1,000 new trees in Obregón. In 2019, they visited a local school to educate students on environmental protection. Together with the students, they planted 50 trees on the school property.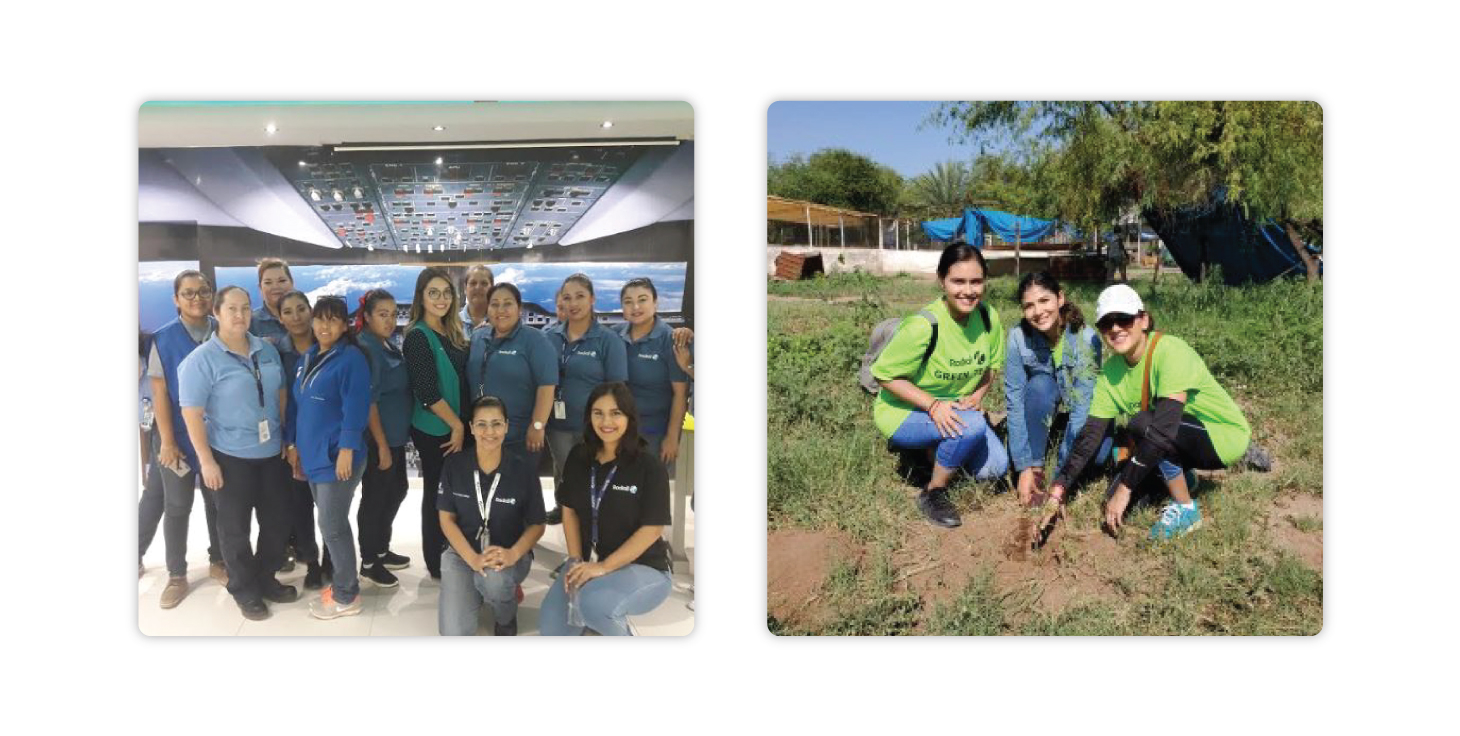 LIFE IN OBREGÓN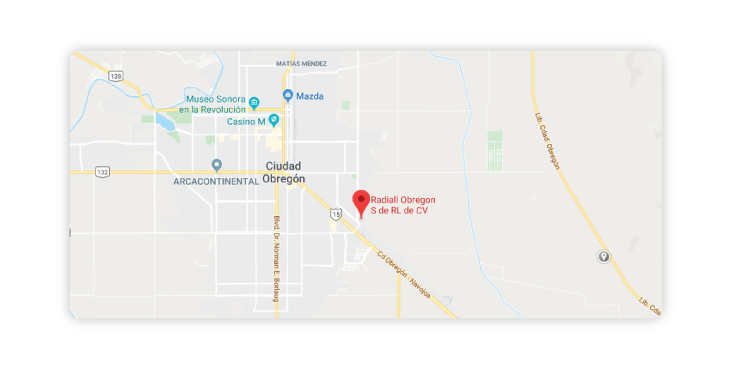 Temperature
Obregón has long, hot summers and short, mild winters with cold mornings. In the summer, it is common for the temperature to reach 40 °C (104.0 °F).
Flora
Obregón is located in a piedmont zone, which is a transition zone between the desert and the deciduous low forest. Some of the most common plant species are palo verde, mesquite, pitaya and cholla.
Beach Days
Known for its clear, warm water, San Carlos Nuevo Guaymas is the perfect destination for a beach day or staycation.
Culture
Less than two hours from Obregón is the city of Alamos, a traditional Mexican town known for its rich history. Walking down the cobblestone streets and exploring restored colonial buildings allows you to take a step back in time for a moment.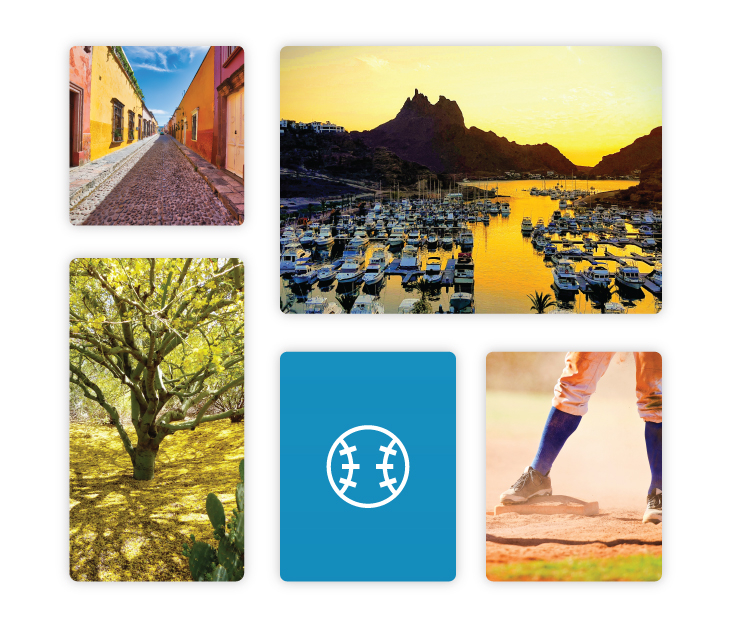 READY TO JOIN THE RADIALL TEAM?