Simplification is Our Innovation
Industrial
Radiall supports the most demanding interconnect applications found in industrial markets, including energy, sensors and private communication networks.
The future of communication
Our proven solutions reinforce complex applications that are continually evolving in segments such as transportation, automation and renewable energy. We design and manufacture high performance RF and fiber optic solutions for power plants, wind farms, oil rigs and more.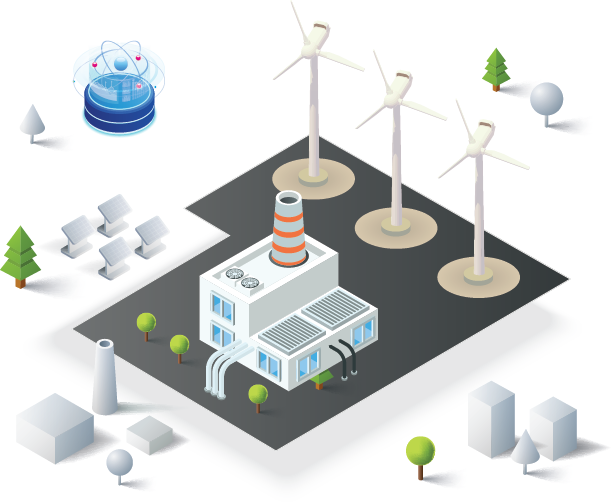 Explore Radiall's Industrial offerings!

View More