Board-to-Board Connectors
Board-to-Board connectors connect printed circuit boards (PCBs) and transmit analog or digital signals between them. Radiall designs and manufactures RF and fiber optic Board-to-Board connectors.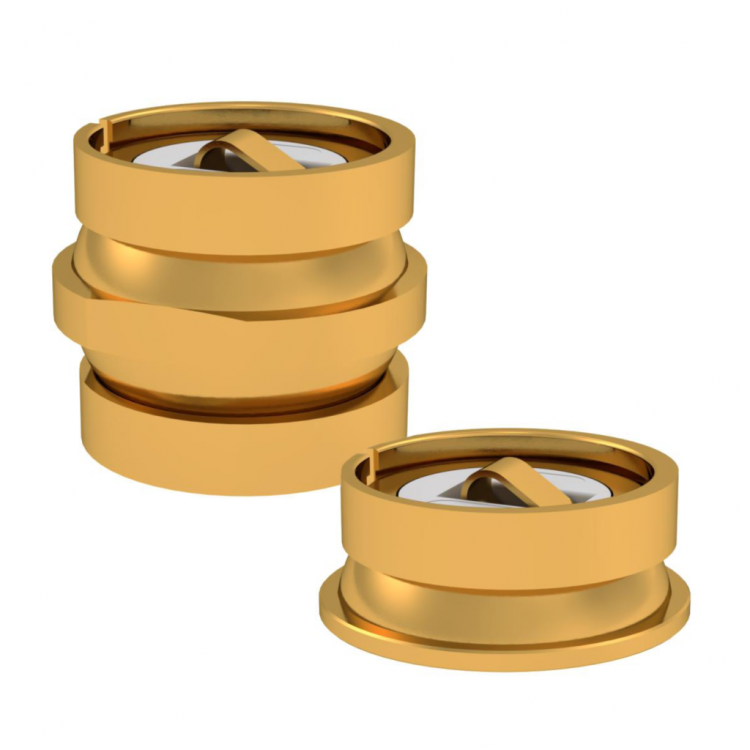 These connectors can replace bulky RF cable assemblies and provide space, weight and cost savings. Our products offer the widest tolerances available in radial and axial directions, and they can cope with various spacing between boards. Additionally, we offer one-piece connectors suitable for applications with very short distances between PCBs. We also design custom Board-to-Board connectors when applicable.
Aside from standard Board-to-Board connectors, we design snap-on connectors, miniature connectors, and connectors to withstand vibration, shock and harsh environments.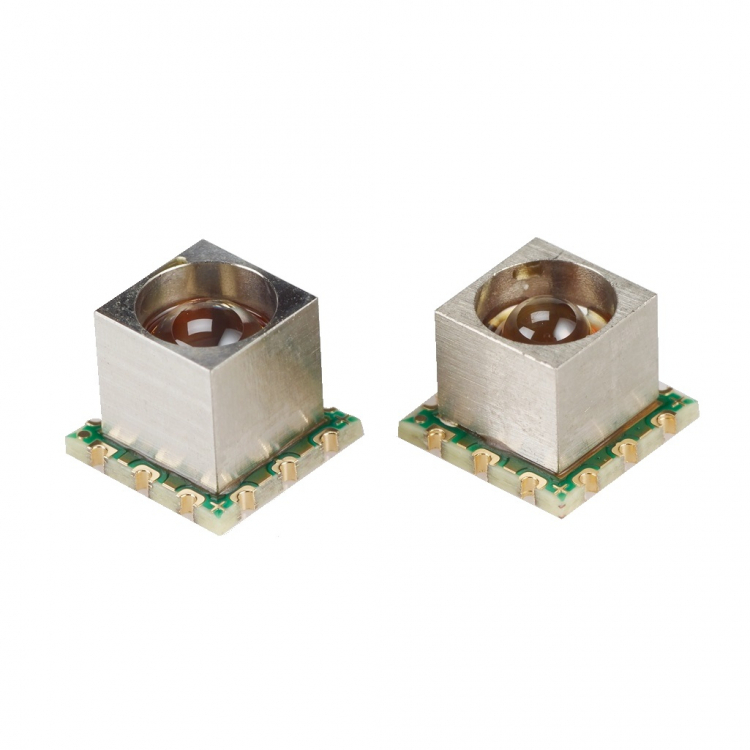 Explore our wide range of Board-to-Board RF connectors and Board-to-Board fiber optic connectors.