Radiall Voreppe
Located between the Chartreuse and Vercors mountains, Radiall Voreppe (also referred to as Radiall Centr'Alp) is nestled within an industrial landscape. This site specializes in antennas, coaxial connectors, product design and more.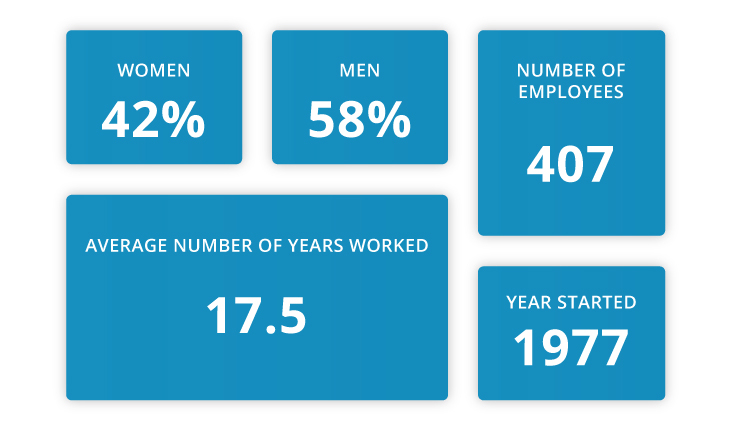 WORKING AT RADIALL VOREPPE
The Centr'Alp site brings together different business areas, including research and development, precision machining, miniature assembly and plating. It was the first Radiall site to build a FabLab, which allows our R&T teams and design offices to use 3D printers and photo studios to develop even more advanced and customized solutions.
In line with the Radiall 2025 transformation program, we are committed to promoting the successes and projects of our employees. In this regard, one topic that is very important to us is quality of life at work. To foster a healthy and high quality environment at work, we host a welcome group for employees who are new to the area, we have a safety and disability awareness day and we bring in local food trucks for employees to enjoy.
Recognized in various fields, Radiall Voreppe has won several awards, including the prize for innovative management, awarded to Sophie Journe, and Nokia's award for the best Field Applications Engineer Support, awarded to Philippe Clavel.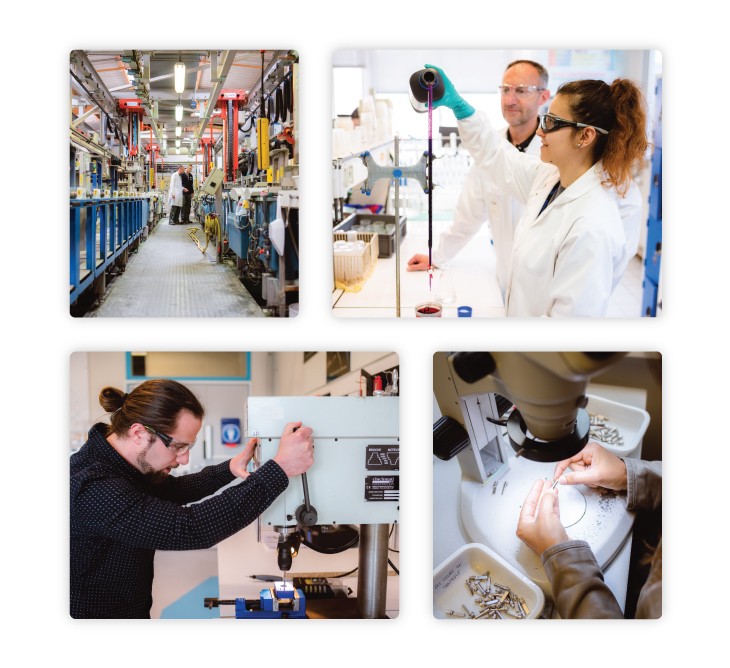 LIFE IN VOREPPE
Life in Voreppe is quiet and very active. Surrounded by mountains, the Centr'Alp area offers access to many activities, such as hiking and trail riding. In terms of food, ravioli and walnut tart are some of the locals' favorite things to eat.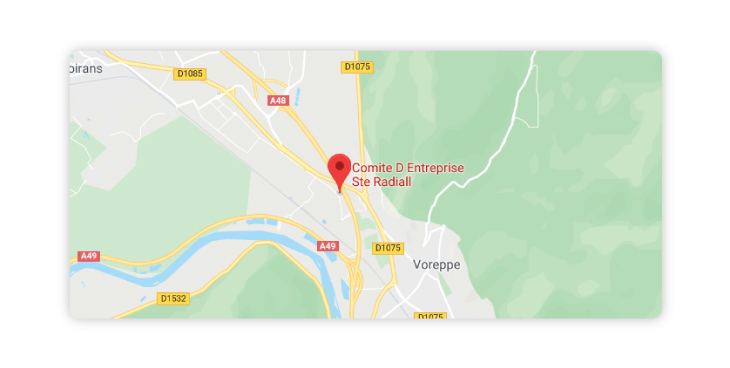 Sports
Voreppe is located near Grenoble, which means it is a prime location for skiing, hiking, climbing and running. Every year, Radiall Centr'Alp participates in the Centr'Alp Games, an intercompany competition in the industrial zone. Are you ready to take up the challenge with us?
Culture
The Grenoble area is rich in cultural heritage. The Bastille fort is nearby, as well as many museums. The Museum of Grenoble is a beautiful mix of classic and contemporary art. There are also many concerts and shows to attend throughout the year.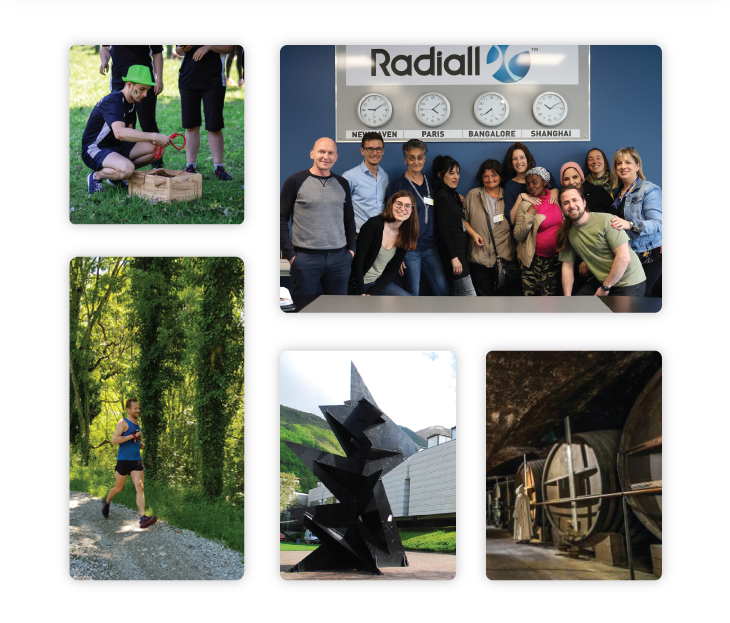 READY TO JOIN THE RADIALL TEAM?