Radiall Around the World (Fall 2021)
Contributing to local communities is one of the key focuses of our purpose. As we work closely with the communities around us, it is our desire to build connections with the people and organizations in our territories and create value that lasts. See how employees at Radiall are contributing to their local communities.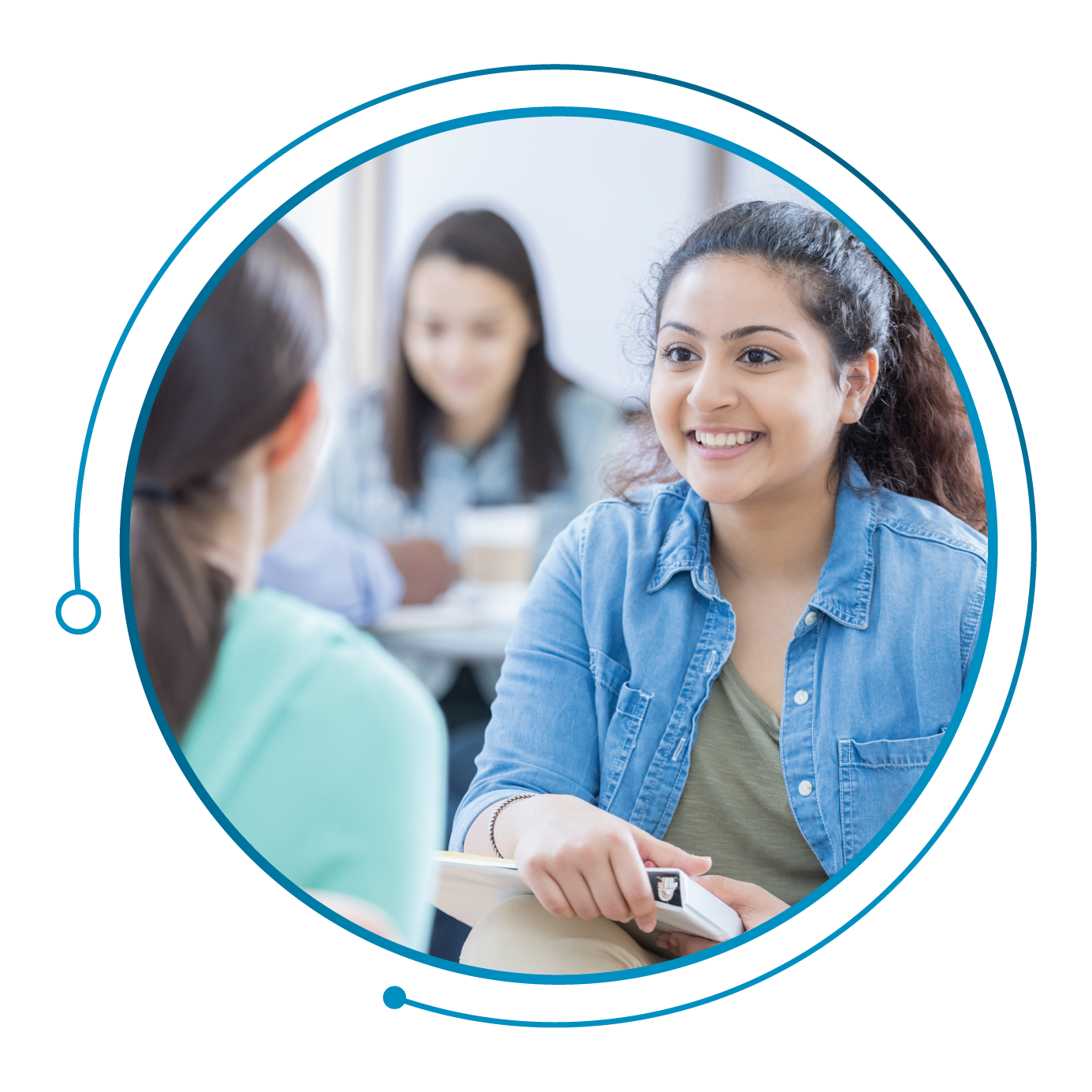 Mentoring Students
Several Radiall employees volunteer in local organizations, where they
mentor students
and help them explore career possibilities. Establishing relationships with students is one way we pour into our communities and the next generation of innovators.
Strengthening Communities
Radiall has joined the Local Economic Pact (Le Pacte Économique Local) in Grenoble Alpes. This group of 24 companies aims to strengthen the local community through various service projects. As part of this pact, Radiall is excited to connect with new partners and find new ways to support the community.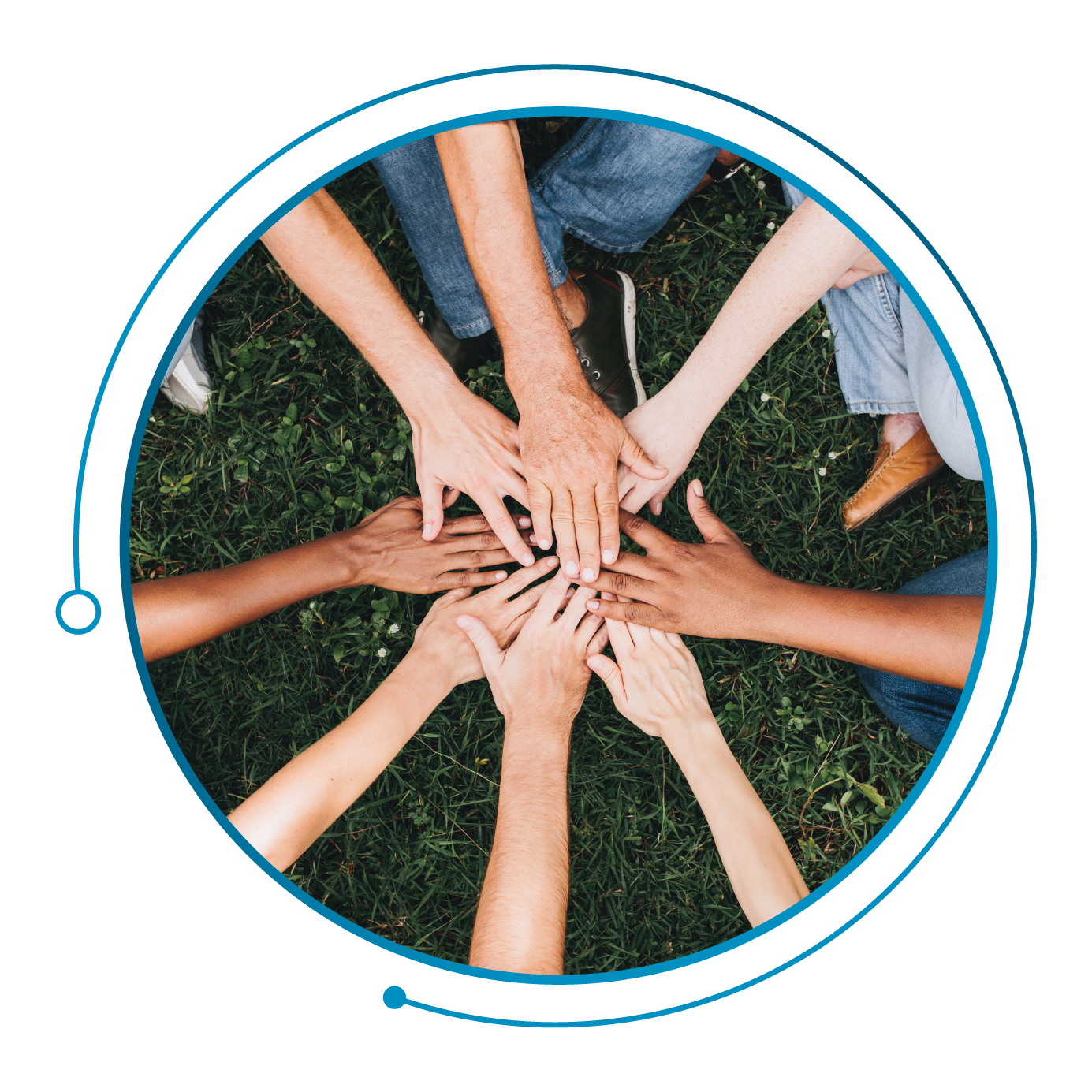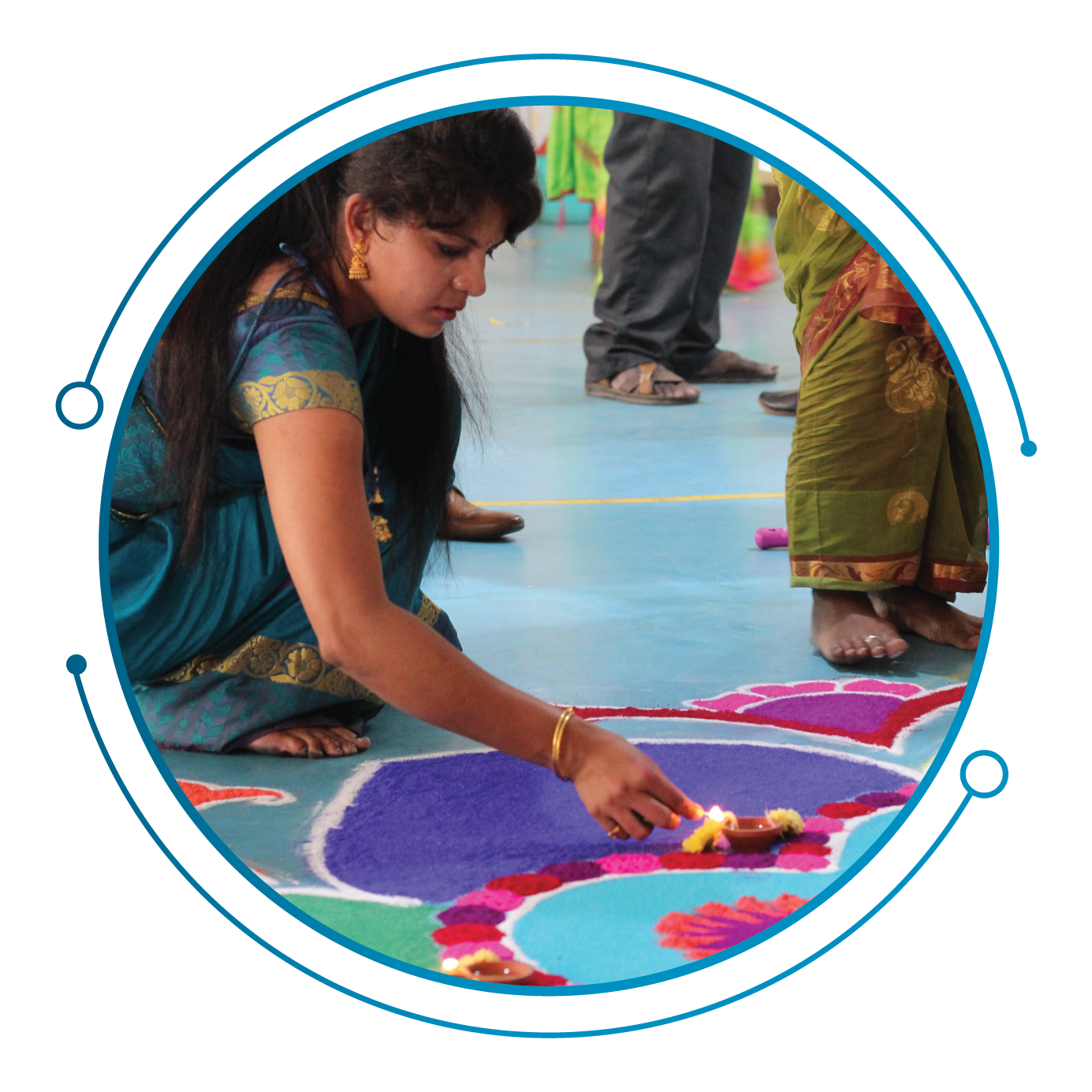 Celebrating Culture
Every year, Radiall Bangalore celebrates Ayudha Pooja together. Employees honor the sacredness of production tools and adorns work stations with bright colors and paintings. Every community has a unique culture, and we are proud to celebrate all of them.
Contributing to our local communities helps us take a step back and look at the bigger picture of why we do what we do. Creating connections that matter starts with our communities and continues into the markets and industries that we serve. Follow us on LinkedIn to stay connected!