Q&A with Yujia
Yujia is an R&D Project Manager at Radiall Shanghai.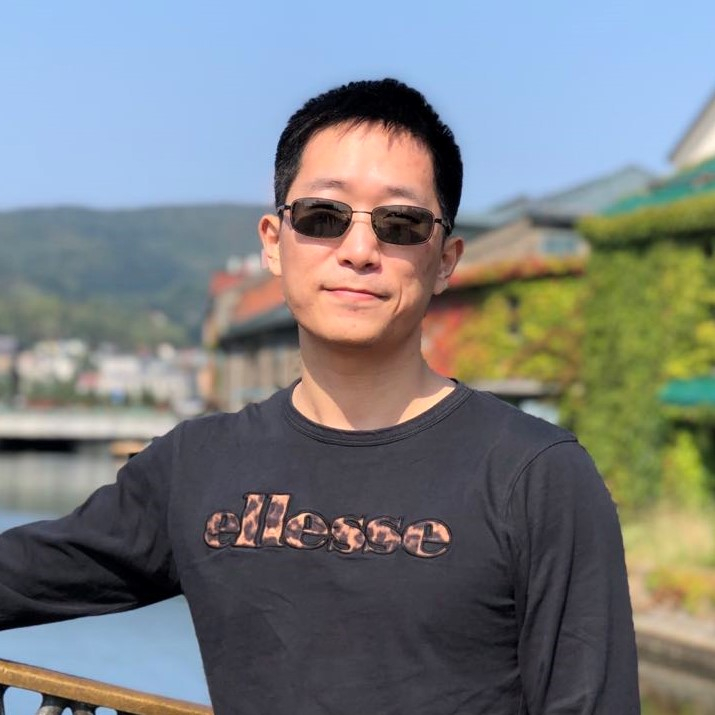 Q.Can you tell us more about your role?
A.As an R&D project manager, my role is to ensure the QCD performance and mitigate the risks of the projects I'm responsible for. I gather the essential information from customers and suppliers, dispatch it to the proper person and make sure that everyone's working in the same direction in an efficient and effective manner.
Q.What do you like most about your work?
A.My favorite part of work is the communication. I enjoy hearing other perspectives and attempting to understand each other, with the goal of eventually reducing the friction among people, orienting members to the same objective and organizing an entire system to work in an optimized way.
Q.What is a typical day like for you at Radiall?
A.My typical day begins with checking emails and blocking out time for any emergencies. Then I attend meetings for exchanging and aligning information or technical meetings for different topics. I am responsible for unblocking the bottlenecks of ongoing projects by coordinating resources from different departments. I also support the decision makers by quickly providing a green or red light.
Q.What's the best advice you have for people wanting to pursue a career in your field?
A.Besides having project and time management skills, it is important for an R&D project manager to:
Be more fascinated with human matters than technical ones.

Not focus only on details, which is typical for those with a technical engineering background. Take a step back and see the big picture.

Have an optimistic mindset because there are always endless obstacles coming from all directions, and they can easily drive you nuts

.

Stay empathetic during the whole journey with your team members. Once trust is built, more than 80% of obstacles will disappear

.
Q.What's been one of the proudest moments in your career?
A.My proudest moment was my first successful coordination with different departments when I was titled PM. I rectified the prejudice that young men should not share a vision with someone who has decades of experience. We finally came to a consensus. It may not seem like a big thing; however, this small first step I took was a great milestone in my career.