Q&A with Tori
Tori joined Radiall Connecticut (RCT) in 2018 as a part-time payroll coordinator. Now, she is an HR Coordinator pursuing further certifications in her field. Read more about her role below.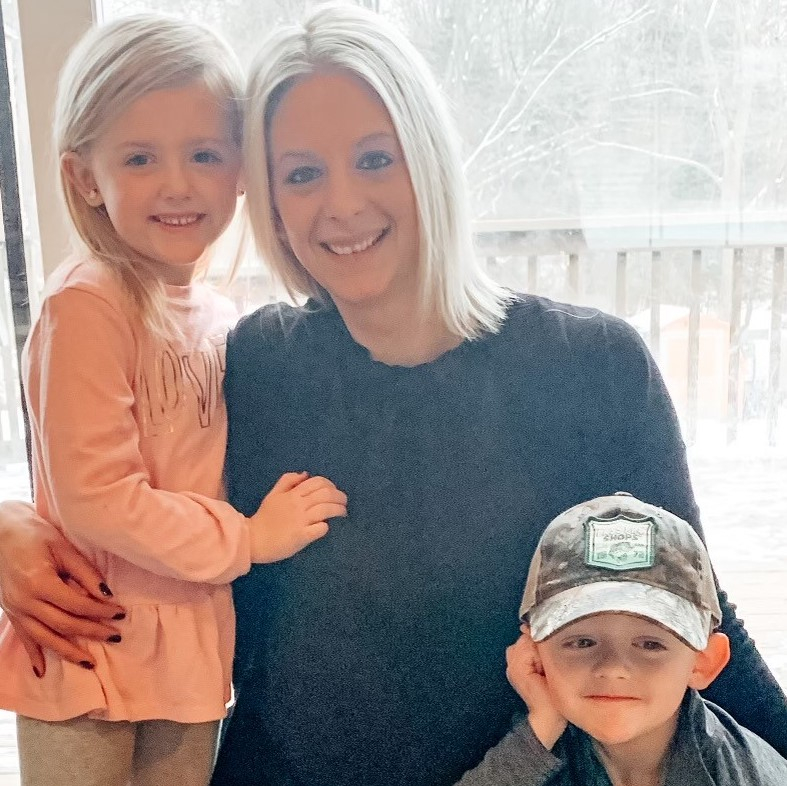 Q.What did you do when you first started at Radiall?
A.My original position with Radiall was a part-time payroll coordinator. I worked 24 hours per week, strictly processing the bi-weekly payroll runs. With children not yet of school age, this was a perfect schedule for me.
Q.Can you tell us more about your current role?
A.About 6 months into my employment, my little ones started pre-school. Lori (Director of HR) and I worked together to add hours and responsibilities to my role. I began working with the company benefits program and employee engagement. I am currently working toward my Certified Employee Benefits Specialists (CEBS) designation and am studying for a HR Generalist Certification from the Society for Human Resources Management (SHRM).
Q.What do you like most about your work?
A.Honestly, it's not "what" I like most; it's the "who." I enjoy helping people. If I make even one person's day better or easier, I did my job. These are extremely hard times for everyone; many people are struggling in one or more ways. It is very satisfying to be in a position to be of some help. It's really about who I work with at Radiall. From leadership to the production floor, RCT to Tempe (and remote people, too), in every function, the people in this company make me want to come to work. I feel like part of a family; there are good days and some not so good days, but either way, you're surrounded by people who have your back and genuinely care about you.
Q.What is a typical day like for you at Radiall?
A.There really is no typical day in HR. Every day, I start with a to-do list. If I get half of it done – that's a good day! Payroll every other week takes up a day, with all the reporting that goes with it. Lately, most of my time has been dedicated to the conversion to a new payroll system. On any given day I could be sourcing candidates for employment, helping employees with benefit questions, addressing employee relations issues, managing COVID-19 protocol compliance, processing 401k distributions, coordinating corporate initiatives or even cooking hot dogs for the site!
Q.What's the best advice you have for someone wanting to pursue a career in your field?
A.That's easy. Find a mentor. Learning HR and doing HR are very different. Find someone who will challenge your thought process, help you break down situations to find win-win solutions whenever possible, allow you to make mistakes without fear of repercussions and lead by example. Most importantly, align yourself with a mentor who will push and support you in your growth as both a professional and an individual person.
Q.What's been your proudest moment in your career?
A.Now this one is tough. I have to say that I am just proud in general of the growth I have experienced during my tenure at Radiall. Each accomplishment is just that much more special than the previous one. I believe that there are some real achievements in the near future that will prove to be notable – such as obtaining certifications and becoming an HR Generalist. Until then, I would have to say that the proudest moment in my career was the day I decided that I wanted to pursue Human Resources and hopefully make a difference through my work.