Radiall Tempe
Surrounded by mountains and cacti, our office in Tempe, Arizona is located southeast of Phoenix. Hot summers, mild winters, gorgeous desert landscapes and no shortage of local restaurants and breweries make Tempe an easy place to call home. Just don't forget to stay hydrated!
WORKING AT RADIALL TEMPE
With a little over 40 employees at our Tempe location, we have cultivated a tight-knit community that is dedicated to innovation. Our smaller size allows us to easily collaborate with other teams on a daily basis. Although our numbers may be small, we serve as home base to integral teams at Radiall, such as Inside Sales and Marketing Communications (MarCom).
The entire office participates in fun annual events, such as a White Elephant Gift Exchange, spring outings, picnics and more.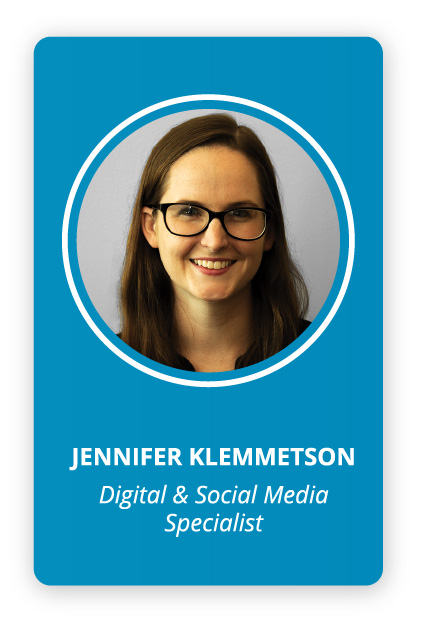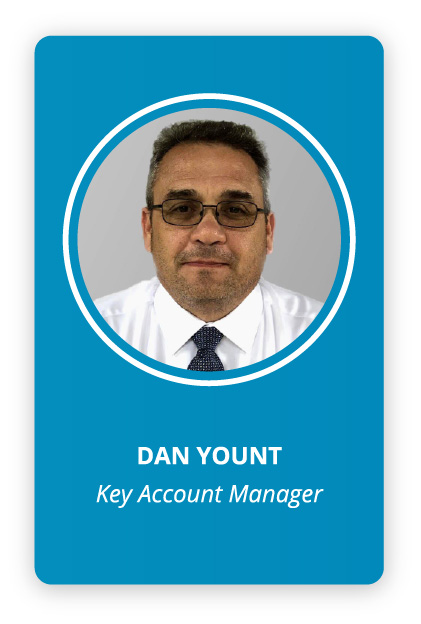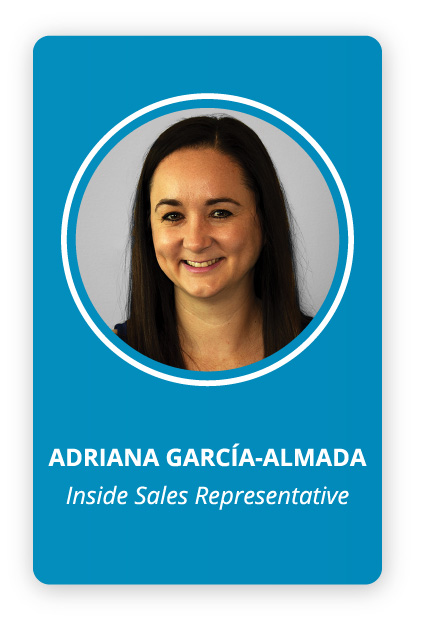 LIFE IN TEMPE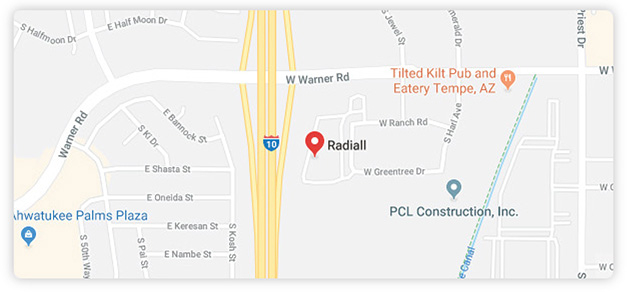 Temperature
Tempe's average temperature is 71.3 °F. In the summer, the average high is typically above 100 °F.
Sports
Tempe is minutes away from the Chicago Cubs spring training facilities.
Flora
The iconic saguaro cactus is native to this area.
Terrain
With premier hiking trails at places like Papago Park, Tempe offers stunning views (and steep climbs) right at your fingertips.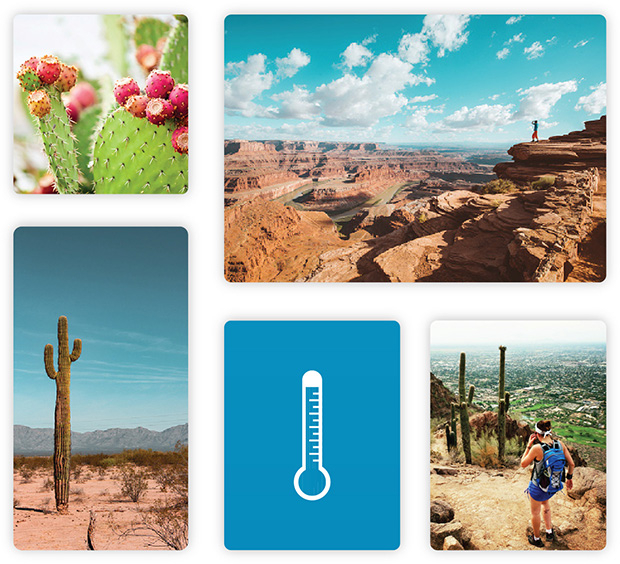 READY TO JOIN THE RADIALL TEAM?