Radiall Shanghai
Radiall Shanghai is a hub that brings together various business areas, including assembly, precision machining, plating and research.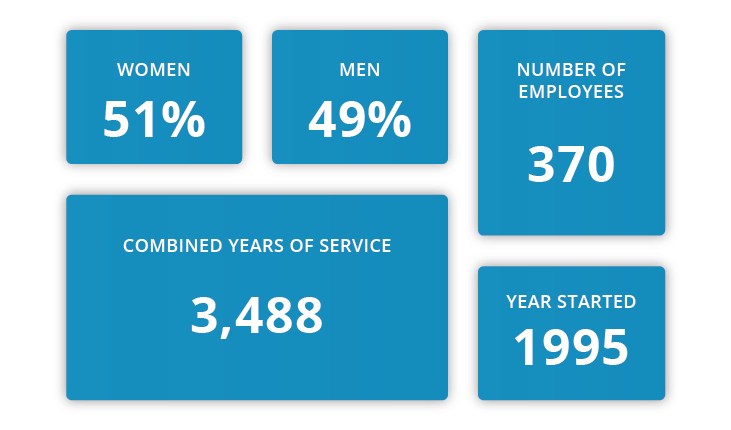 WORKING AT RADIALL SHANGHAI
In 2020, Radiall Shanghai relocated to a new building in the Jiading District. At 22,000 square meters, the new factory is twice the size of the previous site. This expansion allows the site to double its production capacity.
There are multiple production areas, spread across three floors. The first floor has a double-gap gold-processing workshop, warehouse and an advanced electroplating workshop. The second and third floors feature assembly workshops.
In an effort to be environmentally-conscious when designing the new building, the management team worked with an international team of consultants to integrate design concepts related to air quality, indoor temperature, lighting design and noise reduction. Additionally, the site has charging stations for electric vehicles.
Radiall Shanghai has received several awards throughout the years. ZTE recognized Radiall Shanghai with the Best Quality Supplier Award, and FINGU, the leading manufacturer of filters for 4G and 5G networks, distinguished Radiall Shanghai as a Best Supplier in 2022.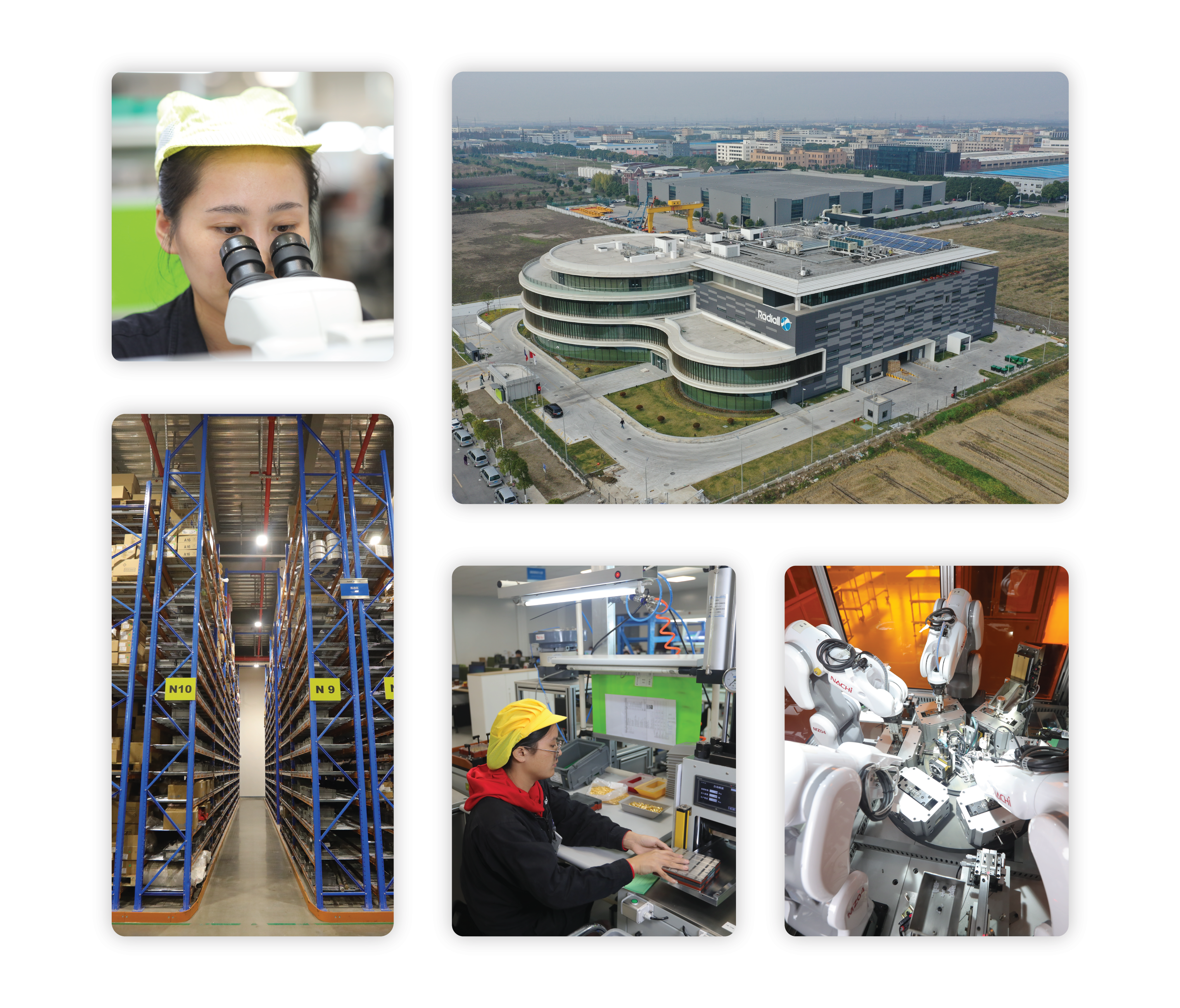 Employee Initiatives
In the past, Radiall Shanghai has hosted simplicity competitions for its employees. These competitions give employees the opportunity to display concrete examples of simplification at work, which is one of Radiall's core values. Employees work together in groups to come up with a simplified process or innovation, and the best group wins.
LIFE IN SHANGHAI
Shanghai is located on the southern estuary of the Yangtze, with the Huangpu River flowing through it. With a population of 24.75 million as of 2022, it is the most populous urban area in China. Shanghai is a global center for finance, research, technology, manufacturing and transportation.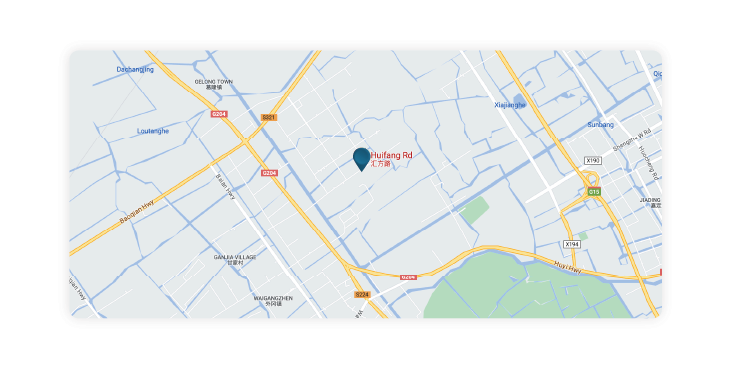 Sports
Shanghai is home to several soccer teams, including two in the Chinese Super League: Shanghai Greenland Shenhua F.C. and Shanghai Port FC. Shanghai has hosted several staff soccer games.
Culture
Shanghai's culture is a combination of the nearby Wuyue culture and the "East Meets West" Haipai culture. Cultural curation in Shanghai has seen significant growth since 2013, with several new museums opening in the city. The Shanghai Museum, for example, has one of the largest collections of Chinese artifacts in the world, including a large collection of ancient Chinese bronze and ceramics.
Cuisine
Signature dishes of Shanghai Benbang cuisine include Xiaolongbao, red braised pork belly and Shanghai hairy crab. Haipai cuisine, on the other hand, is a Western-influenced cooking style that originated in Shanghai and combines elements from French, British, Russian, German and Italian cuisines. It adapts these cuisines to suit the local taste with local ingredients, such as Shanghai-style borscht.
READY TO JOIN THE RADIALL TEAM?