Q&A with Paul
Paul joined Radiall Tempe in 2021 as a Field Applications Engineer (FAE). Keep reading to learn about his role.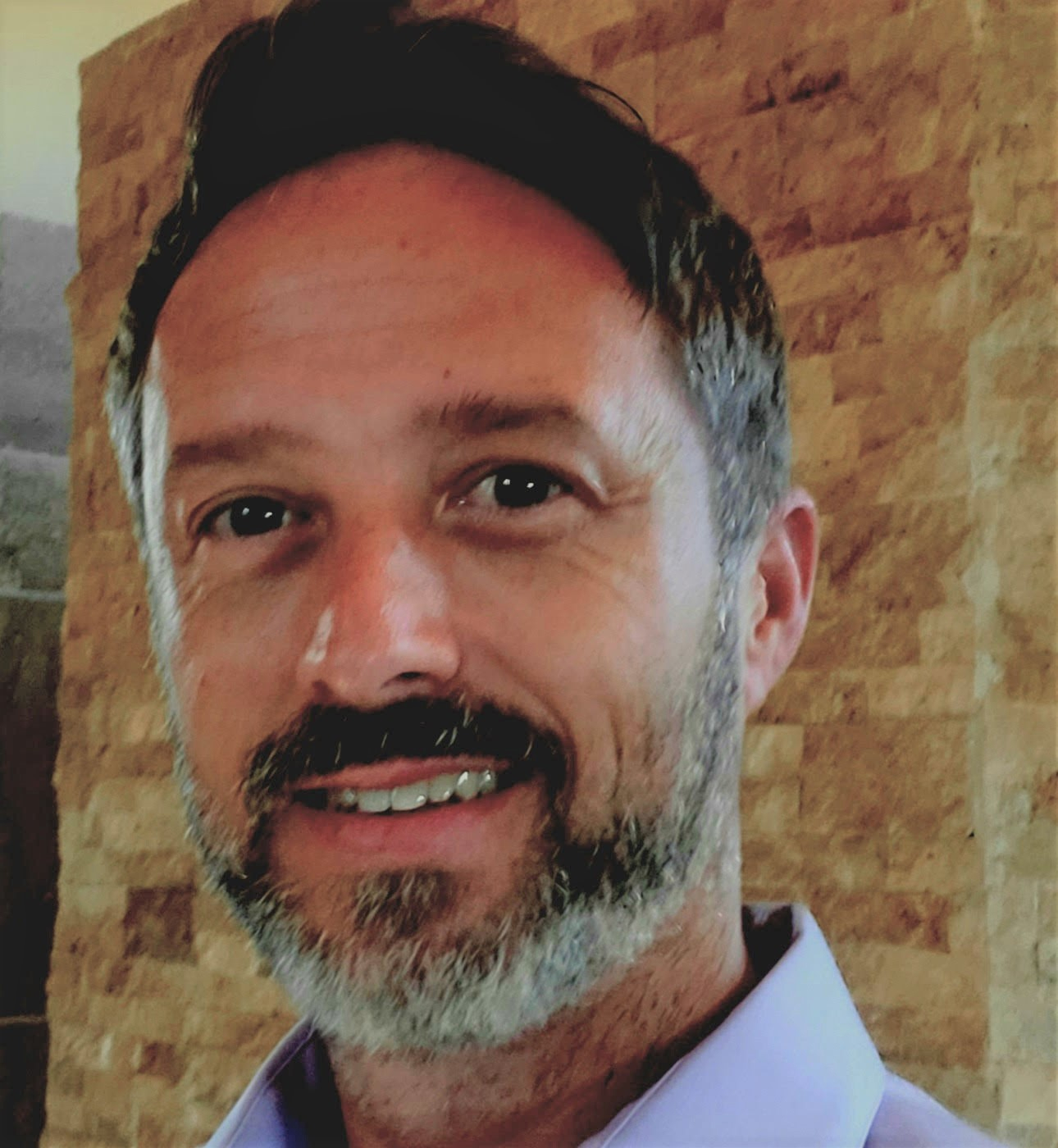 Q.Can you tell us more about your role at Radiall?
A.My current role is Field Applications Engineer, with a focus on Multipin and Fiber Optics (Active and Passive). My primary objectives are to answer any technical questions from customers or Radiall staff about any of our product offerings. In the future, I will also be traveling to customer sites to discuss new opportunities and how Radiall can help with their connection needs.
Q.What do you like most about your work?
A.The people I work with. Everyone I have met so far at Radiall has been very friendly and eager to help me succeed in my role as an FAE. It is great to know I can count on them for support and feel comfortable asking them for help when needed.
Q.What is a typical day like for you at Radiall?
A.On a typical day, the morning starts with answering emails (internally or externally) and monitoring our website chat service to answer any technical questions from customers who are browsing our site. Usually there are a few meetings with customers or our RSMs/KAMs to discuss current projects or needs. Sometimes, towards the end of the day, we will have a little "test your knowledge" exercise to keep us on our toes!
Q.What's the best advice you have for people wanting to pursue a career in your field?
A.As an FAE, your number one objective is to help customers. It could be as simple as helping them with a product question or as complex as helping them design a custom Radiall solution for a new project. It can be stressful and involves some risk taking, but if you enjoy challenges and helping people, then this is definitely the role for you.
Q.What's been one of the proudest moments in your career?
A. I wouldn't necessarily say I have one single moment in my career I am proud of, but I am proud of many moments of successfully helping customers with technical issues while building lasting relationships. In my last position with my previous employer, I was in charge of all technical field issues. I covered our entire product line across the world. If a customer could not get our products to work, I would go to them and solve it. Most of the time, the problems were on the other side of the world, where resources and language barriers created an added challenge. It is because of these challenges that I enjoyed what I did so much.
If you'd like to talk to one of our experts like Paul about a custom solution for your application, book a virtual meeting today.