Q&A with Huib
Huib joined Radiall in 2009 as a Key Account Manager. In July 2019, he became the Business Development Manager overseeing Norway. Starting in February 2020, he will work with the Export Sales Department as an Export Sales Manager.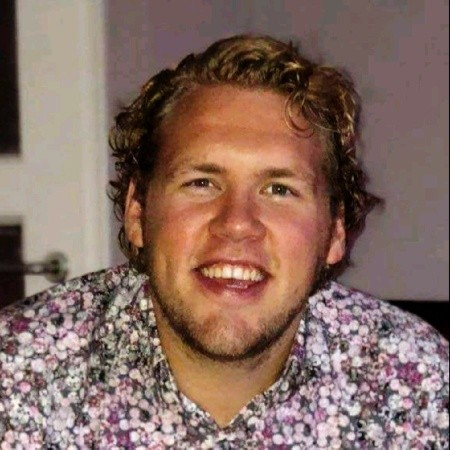 Q.Can you tell us more about your new role?
A.As an export sales manager, my main responsibility will be to further develop our export business in new regions, specifically outside of Europe. I will serve Radiall by preparing for the future, staying ahead in a growing industry, balancing business risks and developing business in new markets with new customers.
Q.What do you like most about your work?
A.I like the challenges and diversity that our organization provides. Additionally, I enjoy working in a high tech environment and discussing future developments and technologies. With our solutions, I am contributing to major societal needs for people around the globe who need security, communication, transportation, healthcare and clean energy.
Q.What is a typical day like for you at Radiall?
A.I know it is cliché, but there is no typical day at Radiall. My team implements solutions for our existing and new customers and product-market combinations. Every day we are open to new opportunities and ideas that will add value to our customers' applications.
Q.What's the best advice you have for people wanting to pursue a career in your field?
A.Ask questions, be curious and be humble enough to learn from others.
Q.What's been one of the proudest moments in your career?
A.I would say that I am most proud of the people around me who support me in reaching my goals and ambitions.