Q&A with Conan
Conan is an Automation Expert at Radiall Shanghai. Keep reading to learn more about his role and keys to success in the field.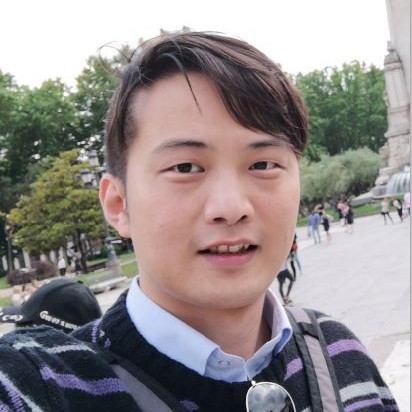 Q.What was your first role at Radiall?
A.I was a tool engineer when I joined Radiall Shanghai. I was responsible for the maintenance and management of tools and equipment in the assembly workshop. Now, I am an automation expert and automation section manager at Radiall Shanghai.
Q.What do you like most about your work?
A.I enjoy the process of finding problems at work and solving them through technical means. With the continuous improvement of domestic competitors' production technology, the pressure on cost and quality is increasing. This requires us to use innovative thinking to face inevitable problems, thus forming a 'dimensionality reduction strike' on competitors to keep the company competitive.
Q.What is a typical day like for you at Radiall?
A.My day begins with the automation morning meeting. We sort out any equipment problems that occurred the day before and arrange daily maintenance work plans. Then we confirm R&D progress or plans for the new equipment with the automation R&D engineer, solve technical difficulties or pain points in the R&D process and ensure the correct R&D direction. We also implement networking of industrial equipment to prepare it for the MES system.
Q.What is the best advice you have for people wanting to pursue a career in your field?
A.'Blunt-feeling power' is an important psychological feature to possess. It's a kind of endurance needed in difficult situations combined with a positive attitude towards life. It enables you to quickly forget unpleasant things, identify goals, continue to challenge yourself even if you fail, face rumors calmly, always be thankful for jealousy and irony and face achievement and praise without becoming complacent. It is with this mentality that I have been able to overcome all kinds of difficulties.
Q.What has been the proudest moment in your career so far?
A.In 2021, RSH Automation represented not only 58% of the assembly activity, but also 45% of the inspection and 29% of the packing. Our automation equipment is equivalent to 205 human operators, which amounts to an annual savings of CNY 31M (EUR 4.2M) in personnel.