Passions Take Flight for Civil Aviation Day
This December 7th, we are celebrating the 29th International Civil Aviation Day to recognize the influence of the flight industry on our everyday lives. Air transportation has made the world a much smaller place, with the ability to travel anywhere at any time and connecting people from across the globe.
From the first kite to the first commercial airline, aviation has transformed into what it is today. The science of aerodynamics dates back to the 5th century, when people started experimenting with natural flight paths and atmosphere characteristics. But it wasn't until the early 1900s that Wilbur and Orville Wright successfully built and launched the very first crewed flight, traveling 852 feet in 49 seconds.
Today, most commercial aircrafts can travel around 460-575 mph (740-925 km/h) and carry hundreds of passengers. Through the improvement of technology, digital adoption and lighter materials, the aerospace industry has seen great advancement.
Celebrating Aviation at Radiall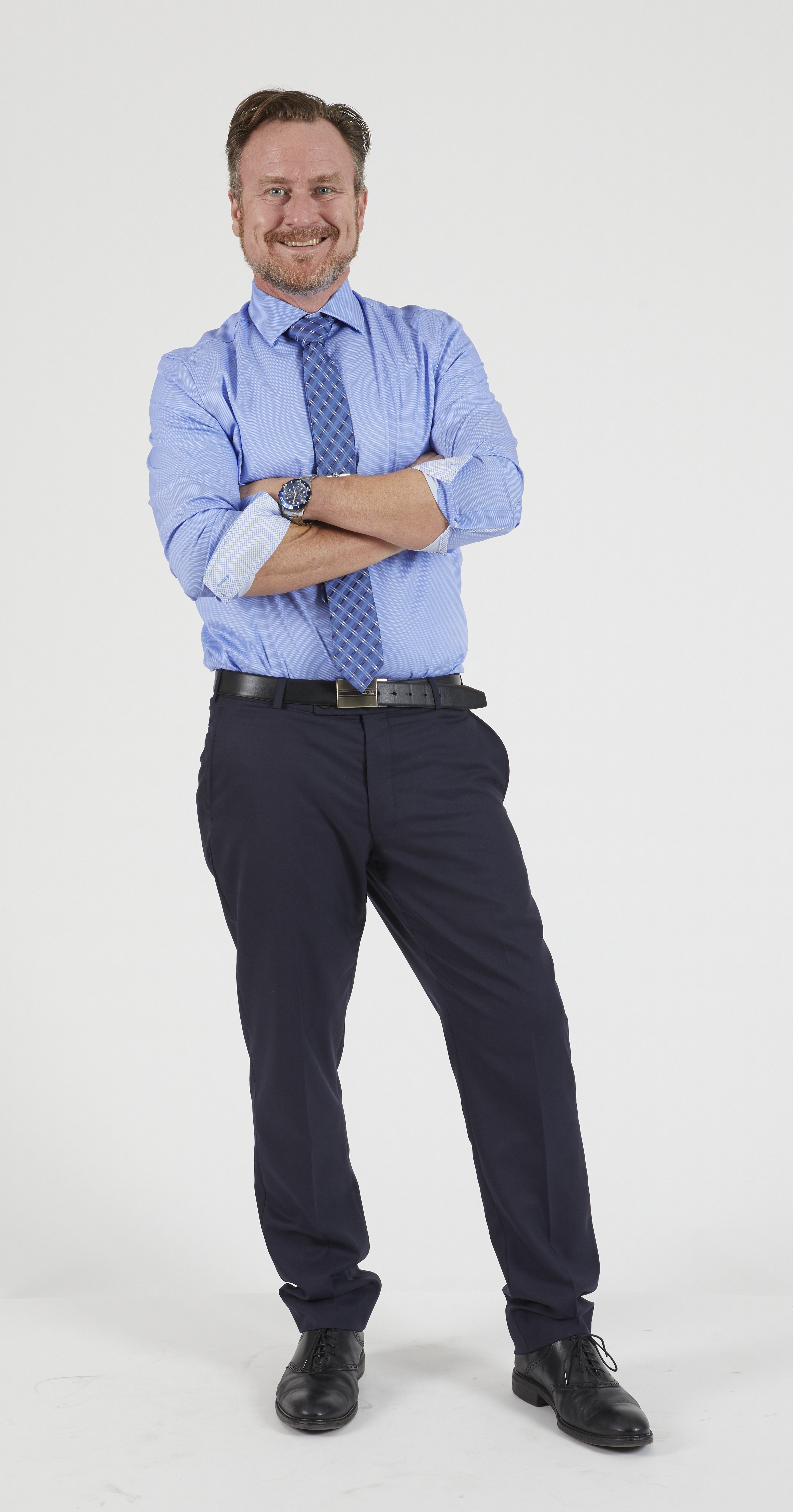 Every five years, the International Civil Aviation Organization (ICAO) establishes a theme for the annual holiday. From now until 2023, the theme is: "Advancing innovation for global aviation development."
Radiall is a leader in the aerospace industry and believes that innovation is the way forward. We have a reputation for high quality interconnect products and innovative solutions for the harsh environments associated with flight. Our comprehensive range of interconnect components support many aviation applications, including in-flight entertainment (IFE), connectivity, sensors, EWIS and power distribution. We recognize our role in the world of aviation and are proud to support the innovation of flight.
Justin Garrard, Vice President of Sales for North America, has spent nearly his entire life interested in airplanes. Now he gets to influence the industry on the job, but his love for aerospace goes back to childhood. When he was 5 years old, Justin got a Christmas gift that would change the trajectory of his life: a book about airplanes. He remembers studying every page and tracing the illustrations, becoming captivated by aerospace. Ever since then, he has been fascinated by the industry, and in time, turned his passion into his profession.
Justin has influenced the advancement of aerospace for the last 16 years and pursued his lifelong interest. To learn more about Justin's story, watch his video.
The history of aviation is filled with success, failure and perseverance. This International Civil Aviation Day reminds us to celebrate the people behind modern-day flight and continue the innovation of aviation.