Radiall Paris
Paris is the home of Radiall's headquarters, and many of our departments cross paths here.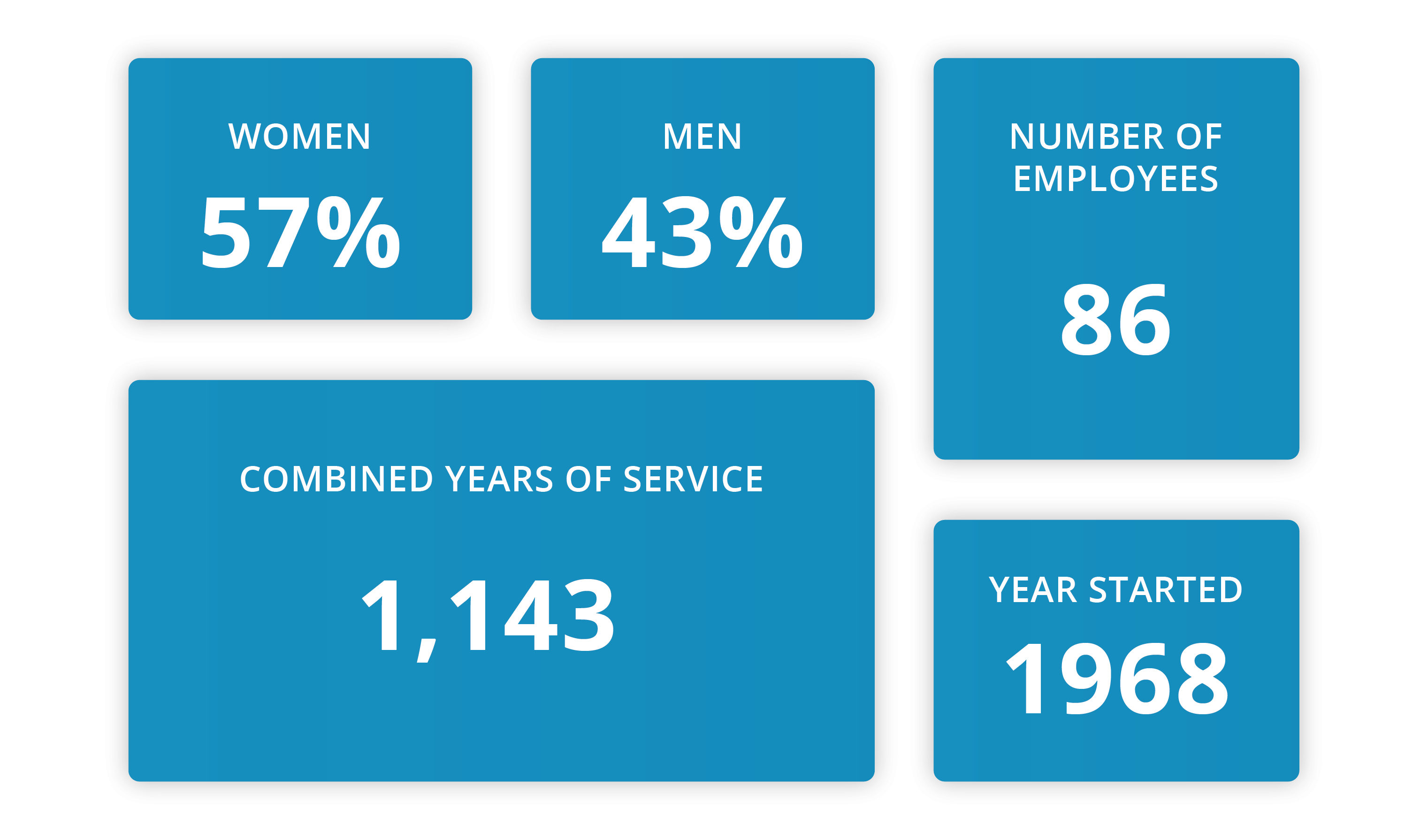 WORKING AT RADIALL PARIS
Radiall Paris is where many of our support functions work, including IT, HR, Sales, Finance and Internal Communication. This location is committed to cultivating a sense of community and well being at work. The site does this by partnering with local organizations, fostering relationships between employees and giving employees the opportunity to work from home part time. A large part of our sales team is based in Paris, which helps us to maintain our customer intimacy on a daily basis. Currently, five employees are working near Toulouse in order to develop more relationships with key players in the aerospace industry.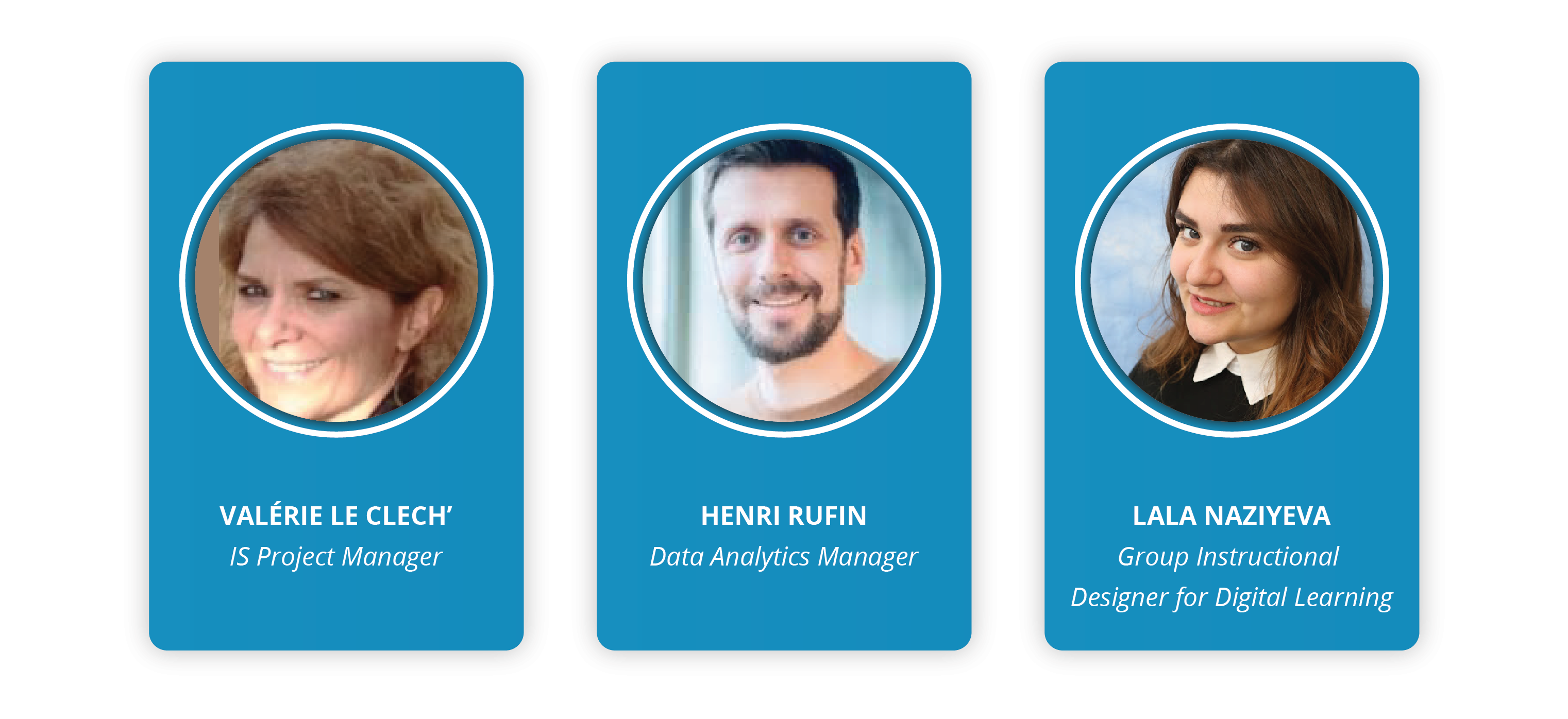 PARIS EMPLOYEE TESTIMONIALS
"Through the Destination Green working group I am part of, I actively contribute to Radiall sustainable transformation. We implemented a lot of initiatives we are very proud of, like collecting clothes to donate to the people experiencing homelessness, installing waste sorting boxes and organizing workshops to help employees reduce their personal waste." —Stéphanie Bastie
"I've been working at Radiall since 1993. With all the side projects you can get involved in, I still feel challenged! My latest commitment was becoming a Digital Ambassador and participating in the digital transformation of Radiall by sharing digital culture and training my colleagues." —Michel Maximilien, RF&I Product Manager
"When I arrived at Radiall, I was pleasantly surprised by the strong corporate values and the family spirit that brings people together. It makes my job of Internal Communications coordinator so much more enriching, as there really is a culture to unite people around." —Marion Dherbecourt, Internal Communications Coordinator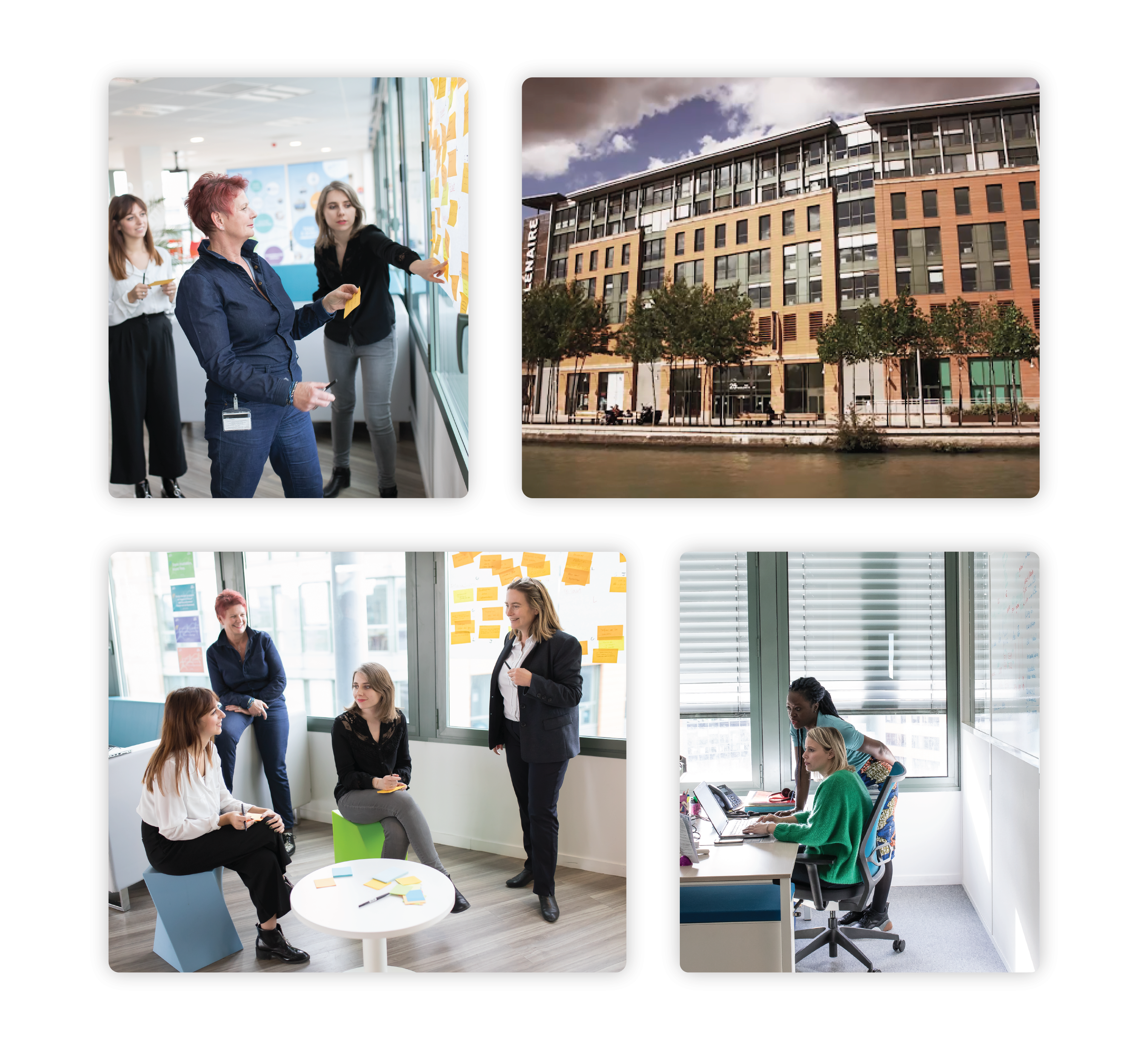 LIFE IN PARIS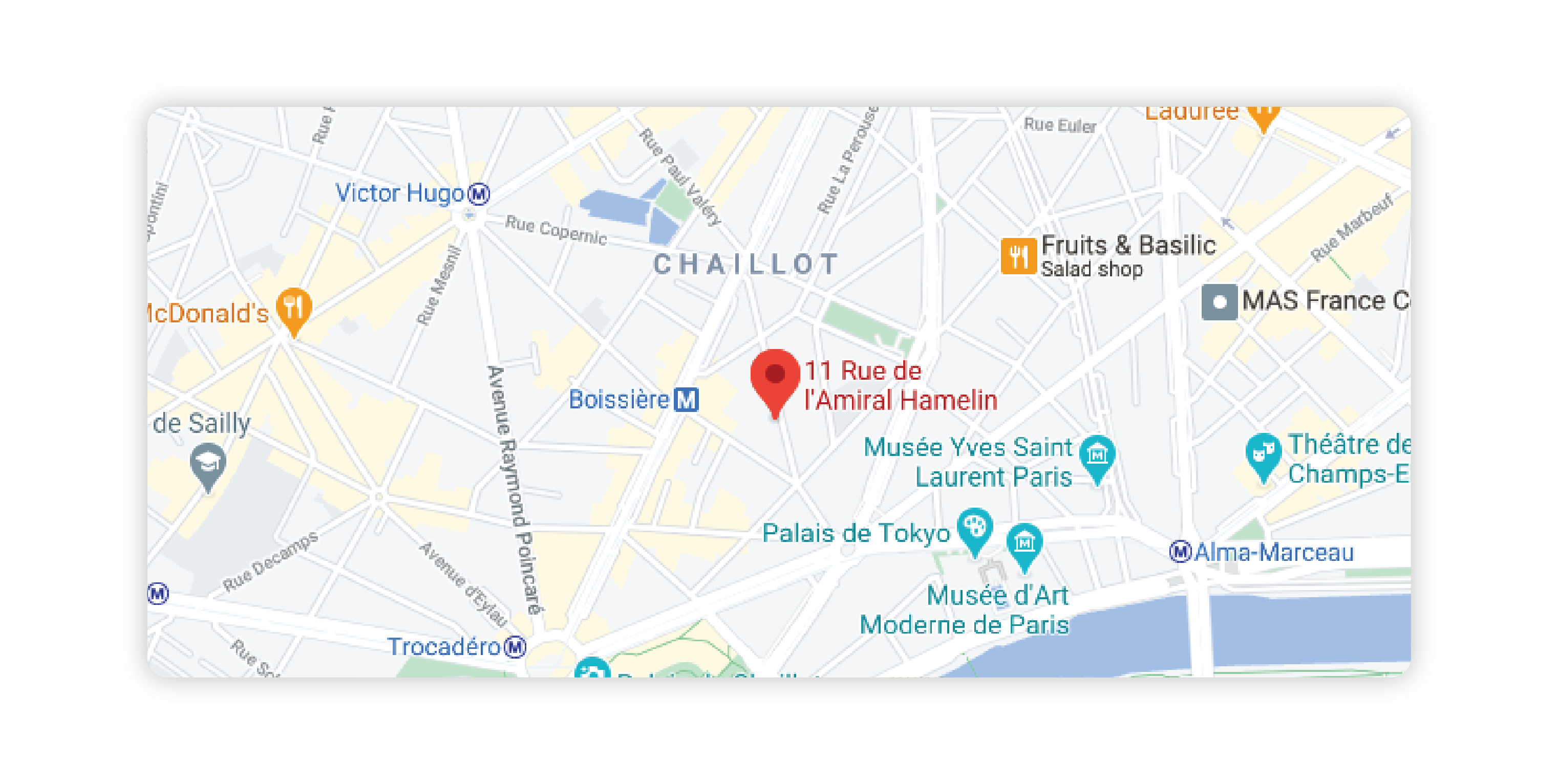 Sports
There is not a specific sport that is most popular in Paris, but northern Paris is home to the Stade de France. With 80,000 seats, it is the biggest stadium in France. It is here that France one their first World Cup in 1998, and it will host the opening and closing ceremonies of the 2024 Olympics.
Sustainable Transportation
Paris is working hard to become a city with sustainable transportation in order to improve the environment as well as residents' lives. Bike paths have been added all over the city to encourage people to bike and walk more.
Culture
Paris, also known as the "City of Lights," is the symbol of French culture and the capital of French arts and literature. It has a rich cultural life where visitors and locals alike can find many theatres, historical buildings, museums, high fashion houses and gourmet restaurants. It is one of the most visited cities in the world.
.
READY TO JOIN THE RADIALL TEAM?