Radiall Oregon
Radiall Oregon is located in Tualatin, Oregon, a southern suburb of Portland. Tualatin is a southern suburb of Portland, Oregon. Tualatin's population is well-educated, diverse and involved in community and school activities.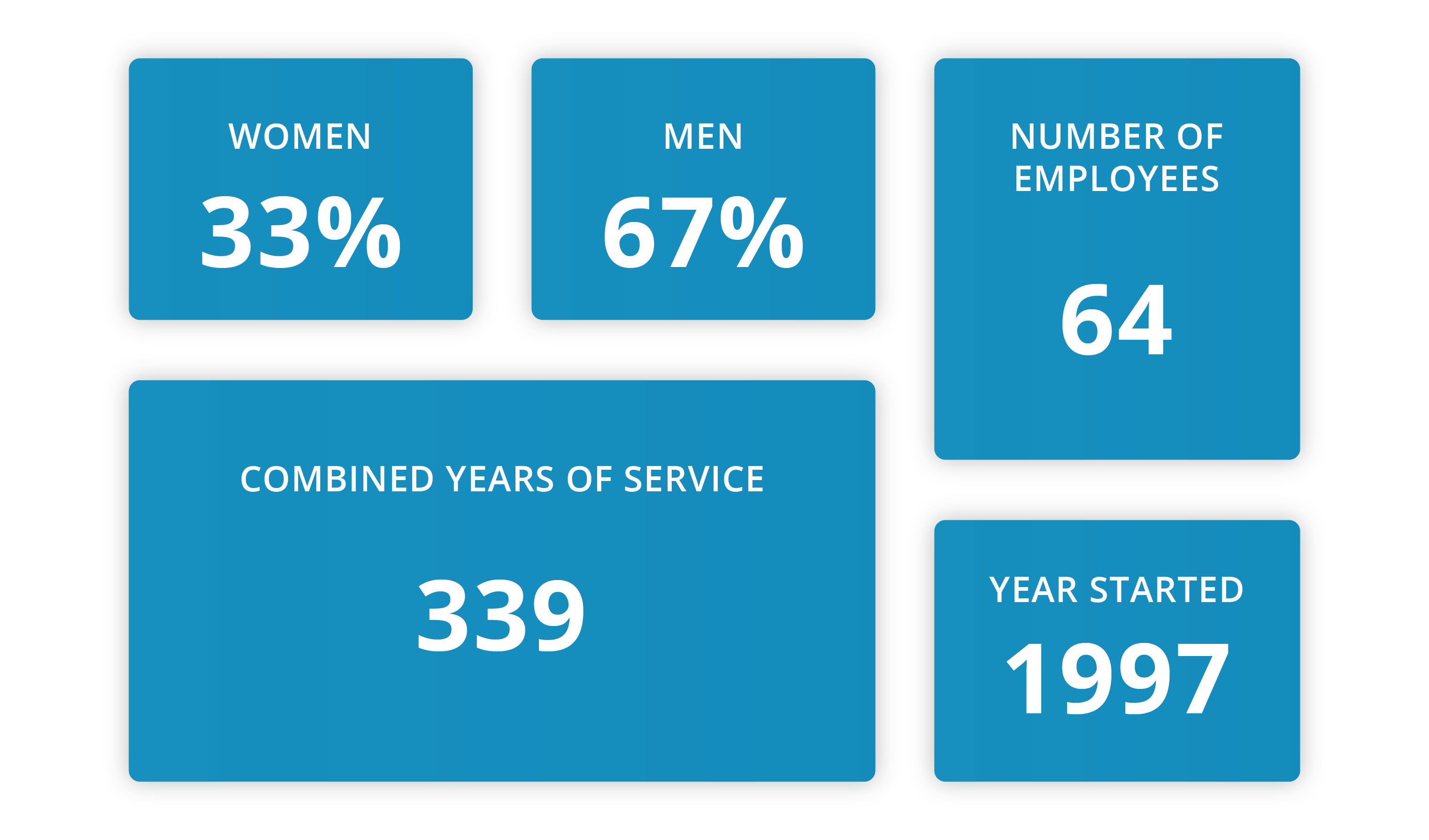 WORKING AT RADIALL OREGON
Radiall Oregon focuses on passive optical interconnect solutions. This site has in-house capabilities for every step from customer-collaborative design, through manufacturing and testing. For more than 20 years, Timbercon has served diverse markets including aerospace, defense, medical and data/telecom, and has developed expertise using a wide variety of interconnect components to best meet unique design challenges.
A dedicated R&D area at the site supports engineering efforts with several rapid prototyping machines and specialty equipment for characterizing new designs. While production at Radiall Oregon is generally high-mix/low volume, a collaborative manufacturing relationship with other Radiall sites enables industrialization and mass production for larger programs.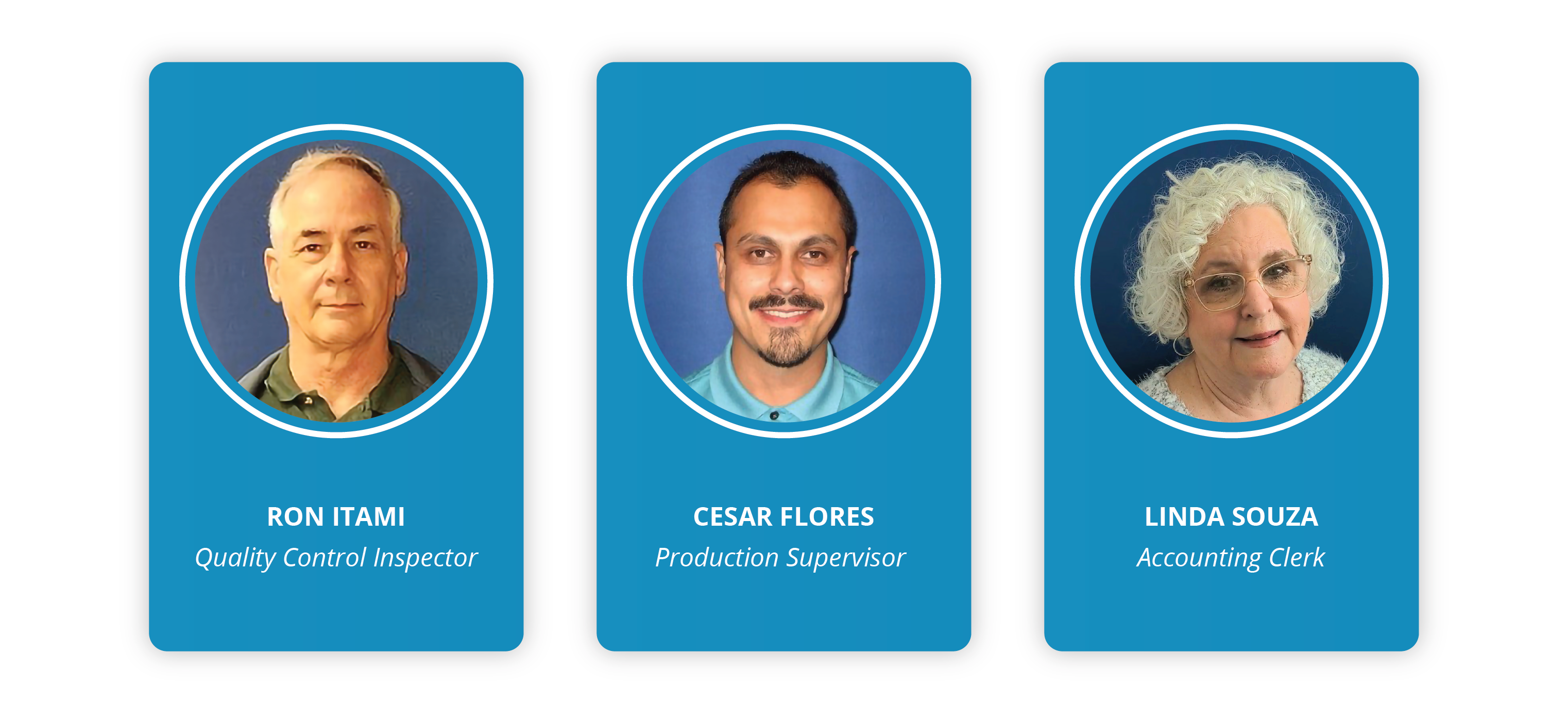 OREGON EMPLOYEE TESTIMONIALS
"Being part of the Radiall/TCI family has been challenging and fun due to the commitment and variety of products that we assemble. One of my motivations is the people that I work with. My coworkers are awesome, and I'm proud to be part of Radiall/TCI. My only limit is the sky." —Cesar Flores
"Working at Timbercon, you are surrounded by highly successful people who genuinely care about those they work with. You are never alone – you are always a part of a team." —Linda Souza
"It is great to be part of engineering at Radiall/TCI. We have a tight-knit technical team." —Matt Neale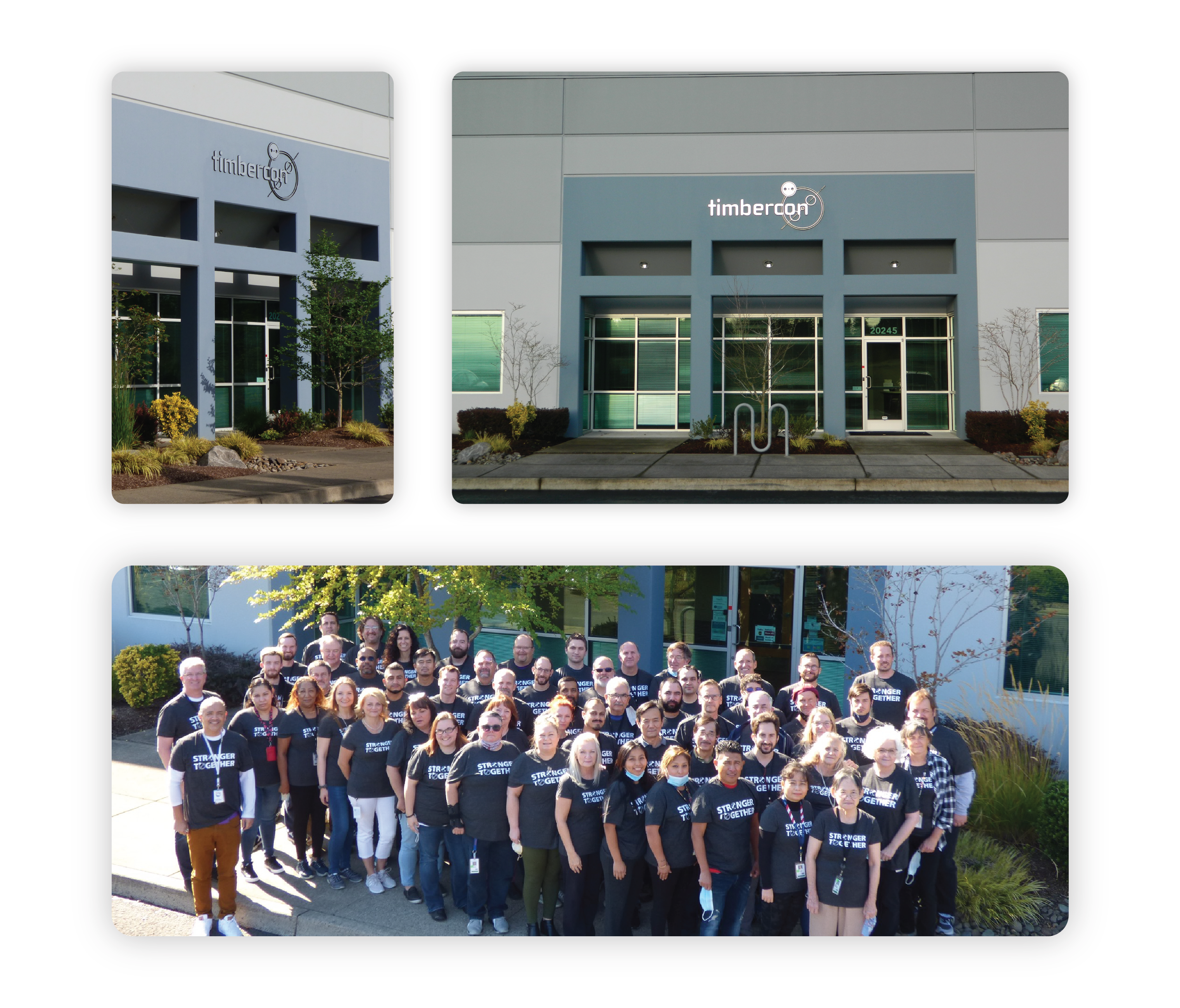 LIFE IN OREGON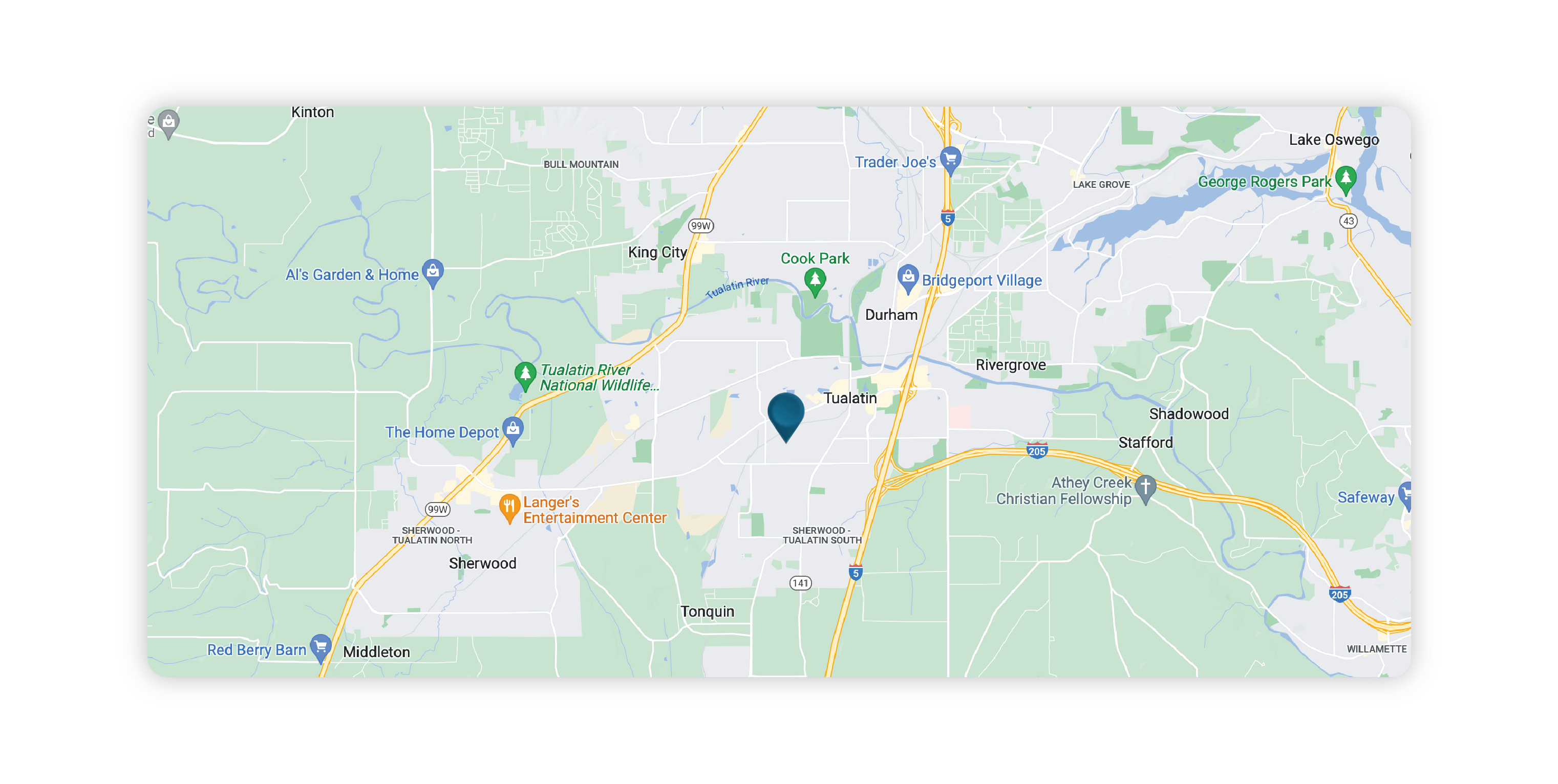 Tualatin is a short distance to adventure: from skiing, snowboarding and sledding on majestic Mt. Hood in the winter to family-friendly water activities at the local lakes or rivers or hiking the natural beauty of Multnomah Falls in Columbia Gorge National Recreation Area in the summer.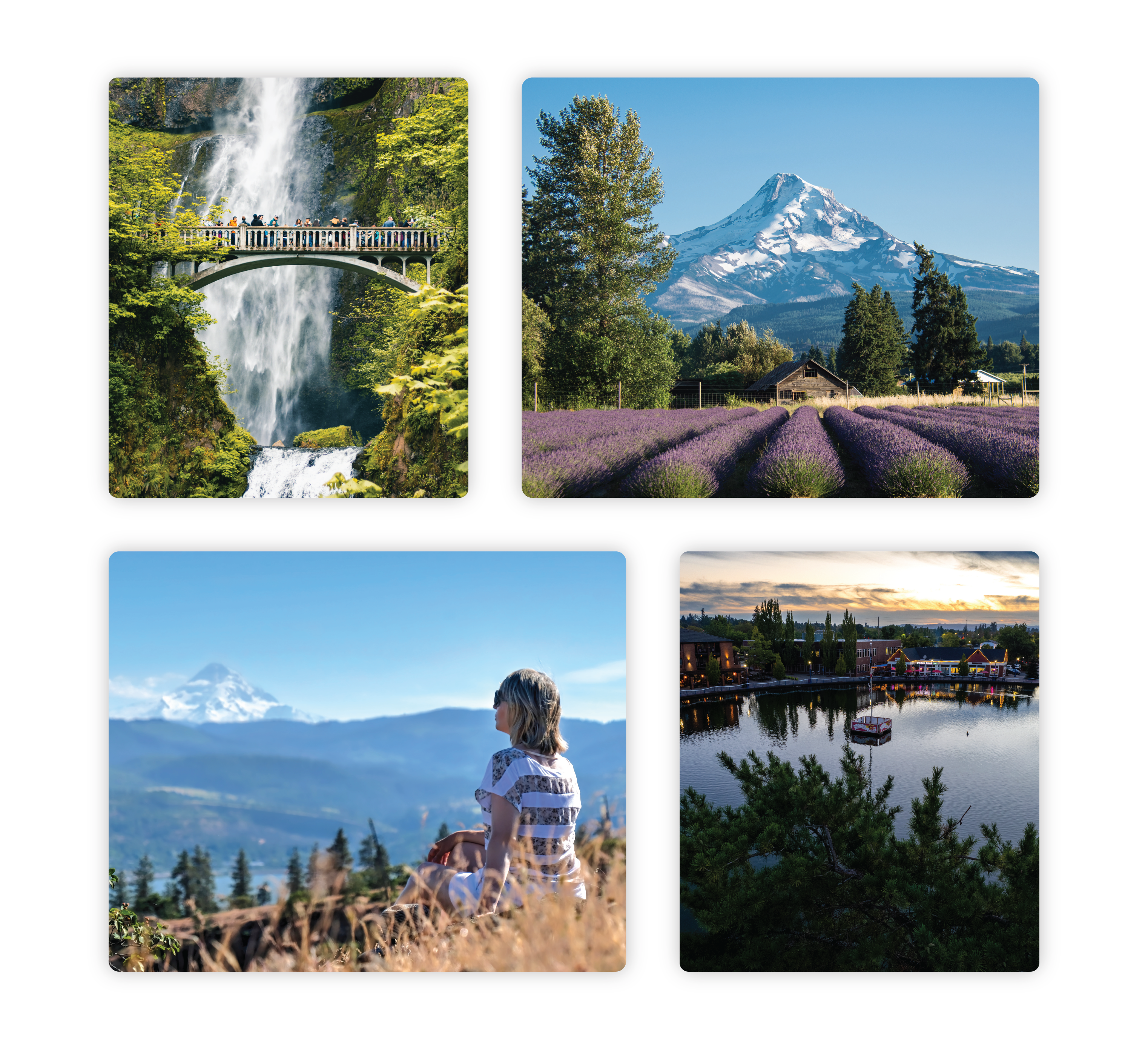 READY TO JOIN THE RADIALL TEAM?