Mother's Day Around The World
Mother's Day is a holiday honoring mothers that is celebrated in countries throughout the world.
The "Mother's Day" holiday in Britain and parts of Europe can be traced to a 16th century Christian festival known as "Mothering Sunday," which fell on the fourth Sunday during Lent. It was a time when the faithful would visit their area's largest cathedral or "mother church." This practice led to family reunions and eventually evolved into a more secular holiday and Britain's modern-day version of Mother's Day.
In America, Mother's Day is celebrated on the second Sunday in May. Originally conceived by Anna Jarvis in honor of her mother's death, she urged the adoption of a special day honoring motherhood, which President Woodrow Wilson officially designated as a U.S. holiday in 1914.
Across the globe, Mother's Day is celebrated with varying traditions.
In Thailand, Mother's Day is celebrated on August 12th to mark the birthday of Sirikit, the queen mother of Thailand, who is considered by many to be a mother to all Thais. China, Japan and India also celebrate Mother's Day on the second Sunday of May, with mothers being showered with flowers and gifts. Mexico celebrates the holiday on May 10 and honors the occasion with food, music and gifts.
Celebrations and festivals honoring motherhood date back to the ancient Greeks and Romans. The modern-day version of the holiday is celebrated in countries around the world, where mothers are honored and appreciated for their love and sacrifices.
Mother's Day at Radiall
We asked mothers working at Radiall to share their thoughts and best advice for other working moms. Here's what they said...
"Forget perfection and embrace pragmatism."

– Valerie Simoni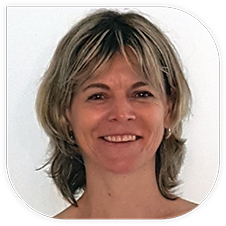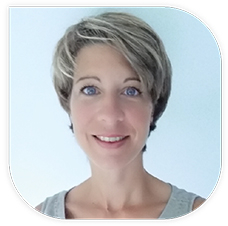 "Stop feeling guilty that you love your job and work a lot. The most important thing is not the amount of time we are spending with our kids, but the quality of time with them. Our job exposes us to a lot of situations, cultures and information that enables us to open their minds and make them better prepared for their future adult lives."

– Carine Lahoreau
"Being a working mom requires utilizing the hours in each day wisely. Since becoming a mom I have found that lunch hour has a whole new meaning and sometimes is best spent buying groceries for dinner or running errands, so that I can be a hands-on mom and spend quality time with my family when I leave the office."

– Gillian Floyd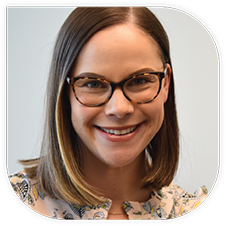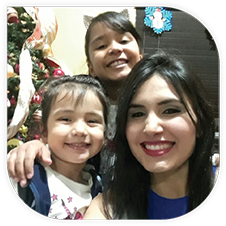 "Life does not come with an instruction manual, it comes with a beautiful mother."

– Nitza González
"The mother's love is the impulse, which allows the human being to reach the impossible."

– Analizbeth Durán