Marina Ojeda on Quartz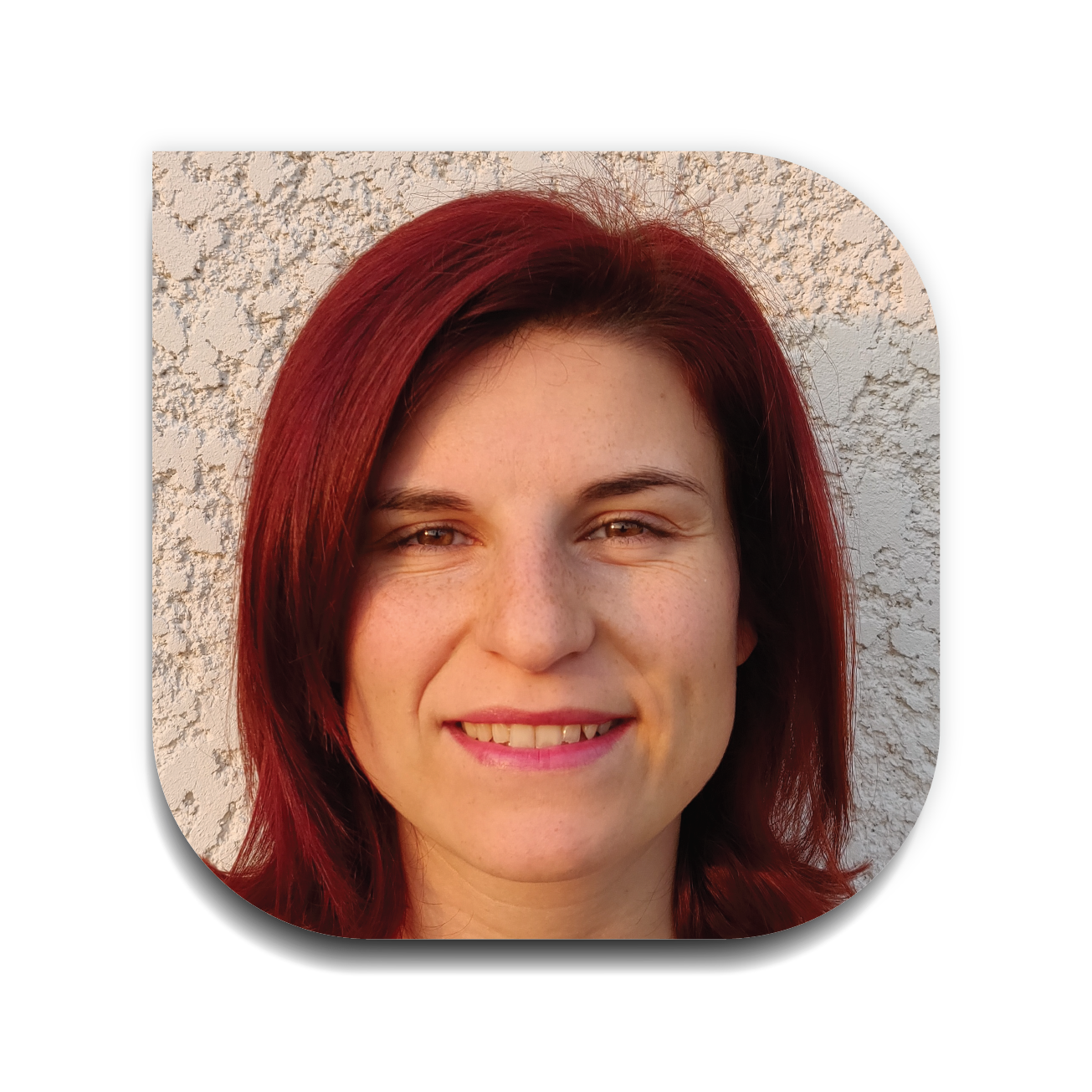 Marina is the Product Marketing Manager for standard switches and connectors, cable assemblies, attenuators and loads dedicated to the space market. In this interview, she discusses Quartz, the new micro switch for telecom, defense and Test & Measurement applications.
Quartz is an SMT relay that works up to 26.5 GHz. Previously, a similar product called SLIM LINE was available, but it only worked up to 8 GHz. Customers started asking for higher and higher frequency applications, which led to the birth of Quartz.
The Quartz relay is very small and easy to integrate. It is a single piece of equipment that allows customers to have more relays than coaxial switches. The integration is completed by soldering the relay on a PCB.
The process of developing Quartz was a long one that began by writing down all the necessary requirements. Afterwards, the engineering team worked to design the tiny pieces and find the best solution to meet every specification. Next, they manufactured some prototypes and tested them to validate the product design. Once this step was finished, they organized mass production.
"The old version of the SMT relay (SLIM LINE) was nicknamed "blue sugar" internally, due to its small size and blue color. Now the Quartz is white so it looks even more like a sugar!" – Marina Ojeda