Versatile Coaxial Solution for Space Applications
SMP-LOCK® is a high performance coaxial interface that has been qualified for a wide range of products. This includes connectors, electromechanical switches, loads, attenuators and cable assemblies. It is the ideal solution when cost and time savings are as critical as high performance.
This interconnect solution is mechanically compatible with an SMP interface; however, it will only lock when mated with an SMP-LOCK receptacle. Qualified up to 22 GHz, it is a perfect alternative to SMA. This solution eliminates any risk of poor connections during integration, due to a robust quick locking mechanism that dramatically increases the retention force of the interface and prevents accidental disconnection. It simplifies installation and provides a secure connection.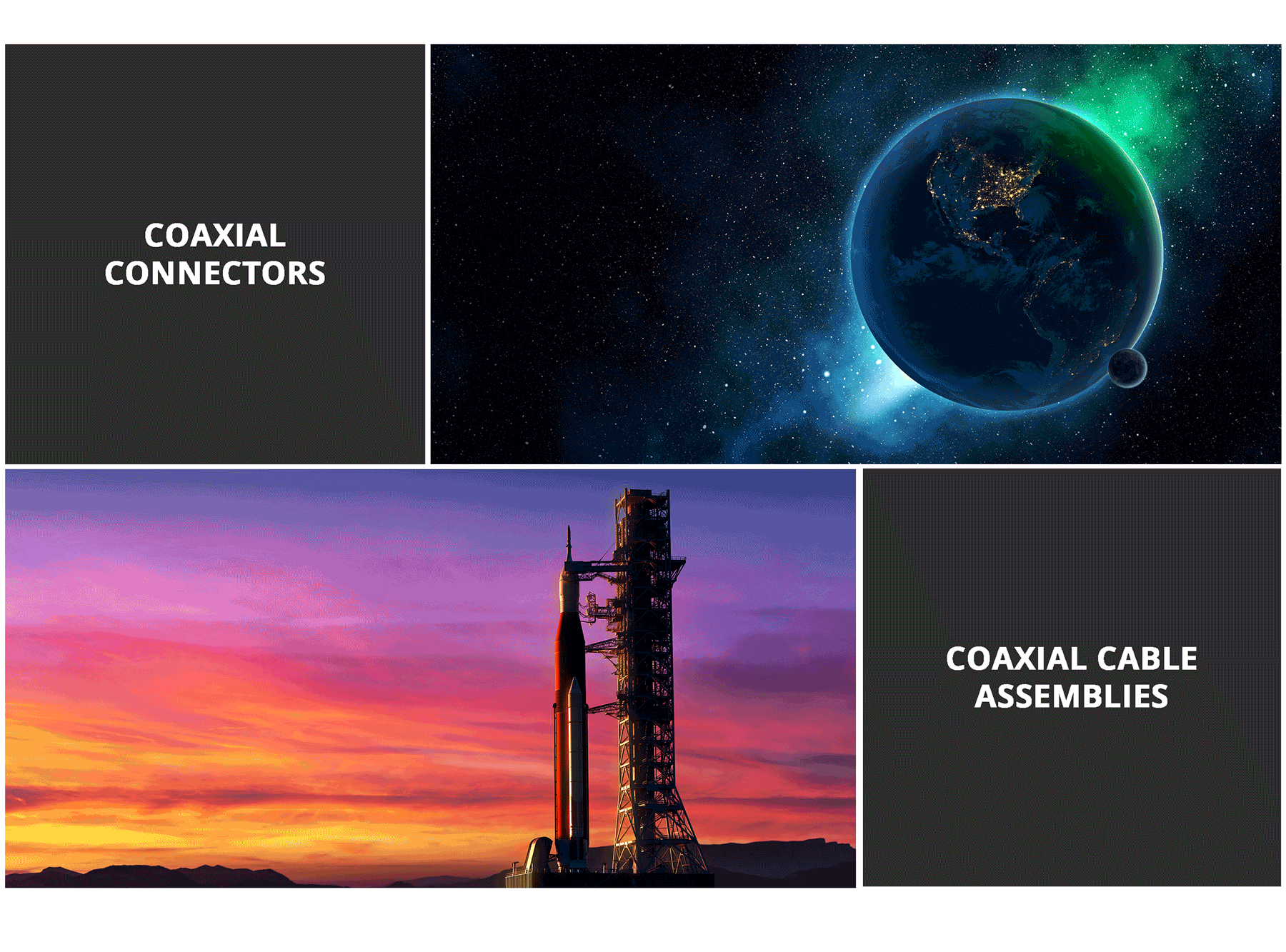 COAXIAL CONNECTORS
Various connector configurations are available, including male and female square flange and male straight thread mount. The product range includes male and female straight or right angle adaptors. Inter series SMA/SMP-LOCK adaptors are also available.
COAXIAL CABLE ASSEMBLIES
SHF2.4MS, SHF3MS and SHF4.8MS cable assemblies with straight and right angle configurations are available with the SMP-LOCK interface.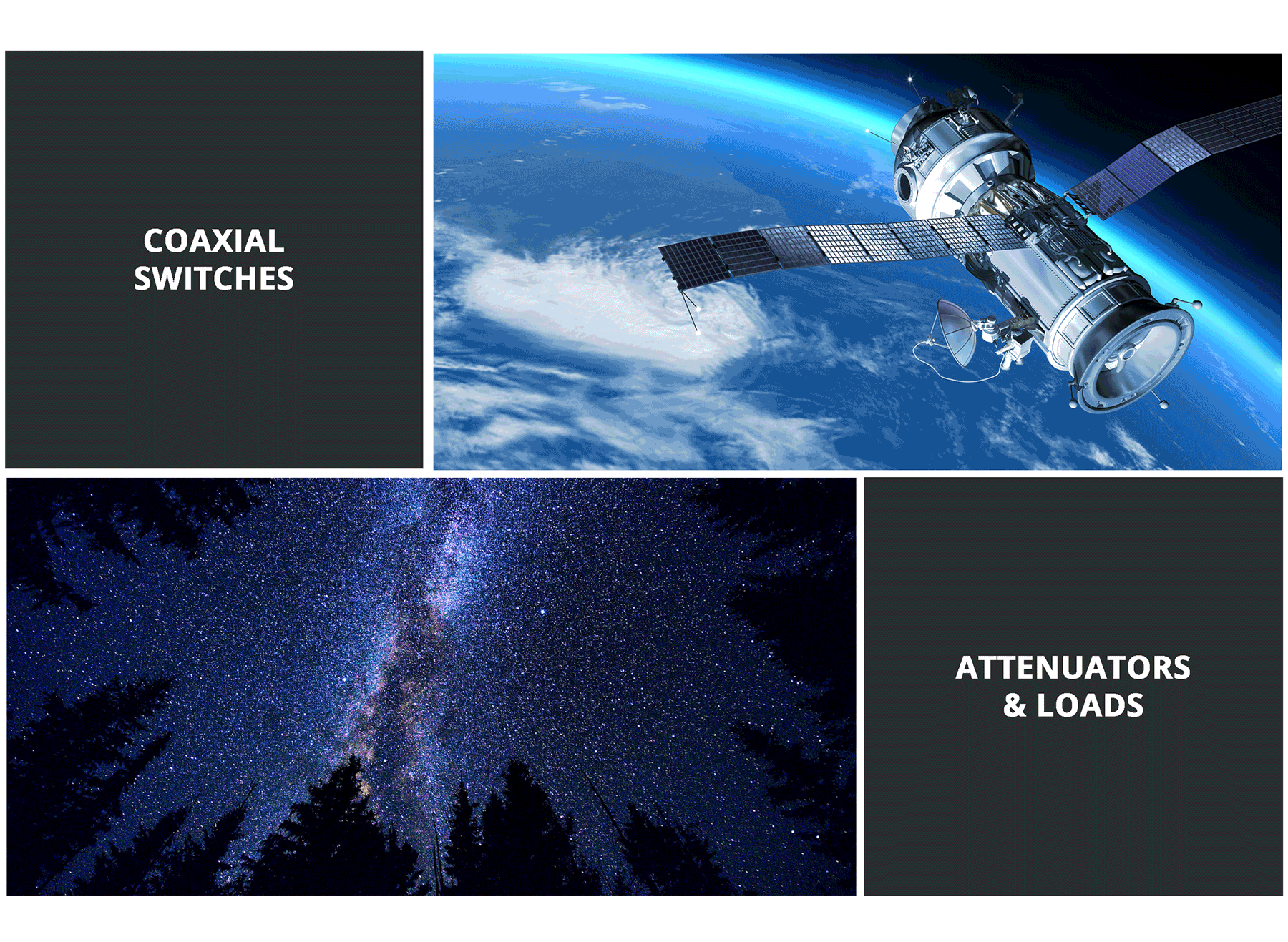 COAXIAL SWITCHES
A T-switch model is currently available to order, and Radiall can design other switch models upon request. This model has the same mechanical design and RF performances as SMA space switches. The switches are qualified for random vibration (global overall level up to 50 grms) and mechanical shock (up to 4,200 g).
ATTENUATORS & LOADS
Radiall has qualified several types of attenuators fitted with SMP-LOCK: 0 (DC shunt) to 10 dB (in 0.5 dB steps), 15 and 20 dB with a 2 W dissipated power from 0 to 10 dB, and 1 W for 15 and 20 dB. We offer male and female terminations that feature a maximum RF power of 1 W. These attenuators and terminations are qualified within the DC - 31.5 GHz frequency band.
SMP-LOCK space products are ideal for saving time and cost in applications that require a high amount of density and connections.
FEATURES & BENEFITS
VSWR: < 1.2
EMC: > 85 dBi
Mating life: > 100 cycles
Designed with venting holes
Easy connect and disconnect
Reduced risk of damage to equipment
Saves integration time
Learn more about Radiall's space qualified components. If you have questions about this solution or would like to request a custom solution, book a virtual meeting with one of our experts today.