Investing in Young Talent
We invest in younger generations because we know that they are the future of Radiall. Paid internships at our headquarters and manufacturing plants in France give students the opportunity to work with a variety of our teams, including engineering, finance, legal and production. We hire 30-40 interns each year, and their positions typically last from two to six months. It is not uncommon for over 100 students to apply for an internship at Radiall's headquarters in France.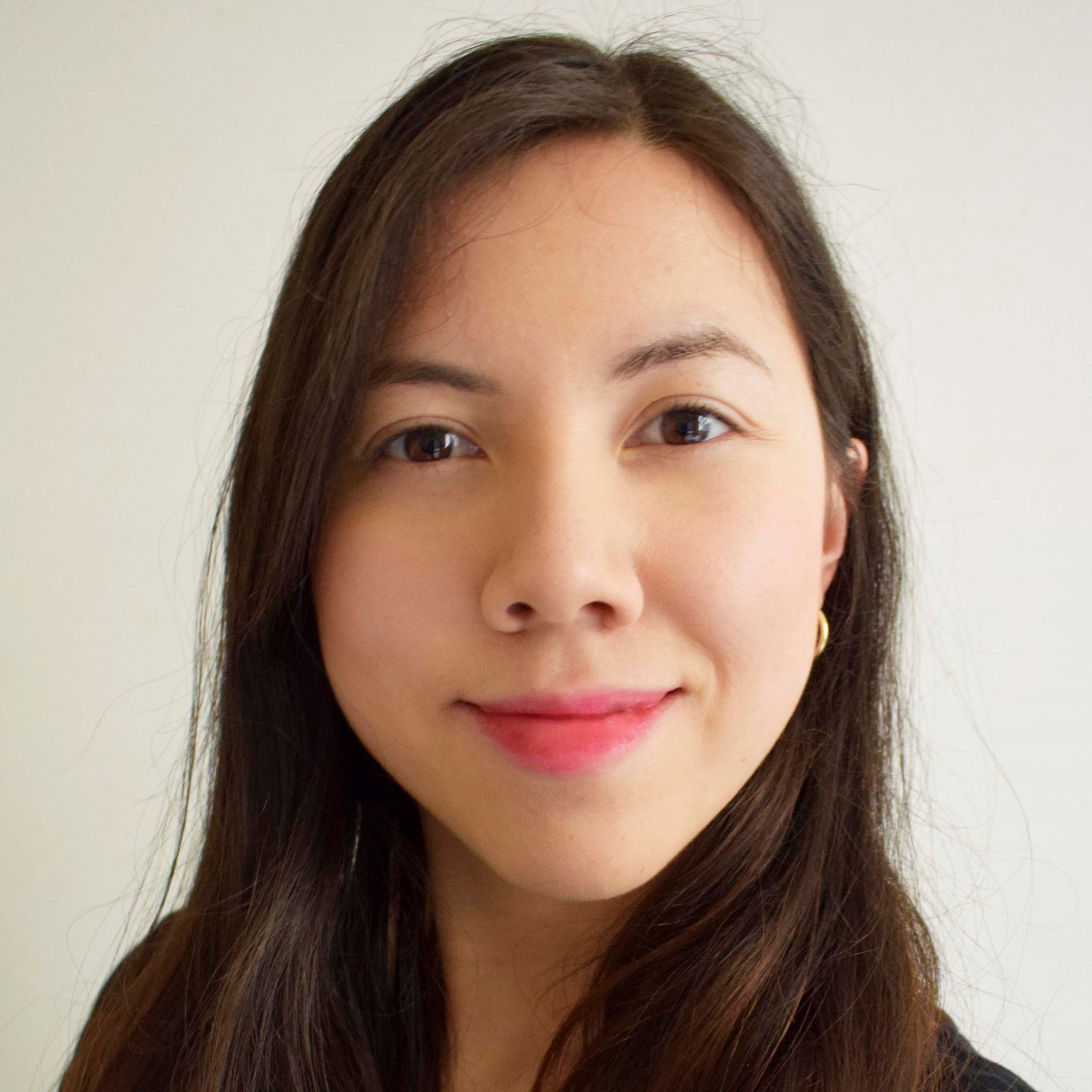 Kolianey interned at Radiall in 2019. She worked in the Internal Communications department at our Paris headquarters; now, she is the full-time Digital Project Assistant at our headquarters. Kolianey found out about this internship from a classmate who interned at Radiall. She admitted, "I was not really attracted to the sector of Radiall's industry at first, but the internship description was refreshing and interesting, and the interviews with both HR and my potential manager made me want to grab this opportunity."
As an intern for Internal Communications, Kolianey was responsible for creating content for the Digital Passport Communications, training employees on digital practices and managing Radiall's community of Digital Ambassadors. She shared that one of her favorite parts of the internship was the working environment. Kolianey's manager mentored her and trusted her with more responsibilities. "The positive work environment made me happy to go to work every day."
"What I learned from my internship and at Radiall is that it is essential to find a workplace that embodies your values and your personality. Being authentic and true to yourself at work is not a given. I found that authenticity with my Radiall colleagues, and that is precious."

—

Kolianey Ang, Digital Project Assistant
Internships are one of the best ways to gain relevant work experience and start figuring out what you are looking for in a job. If you are interested in an internship at Radiall, visit our Careers page to view current openings.