Earth Day Everyday
We are the stewards of our planet. At Radiall, we are committed to protecting the environment, and we constantly strive to improve our products and processes to meet environmental regulation standards without compromising the quality of our products.
Here are some of the actions we've taken to reduce our impact on the environment.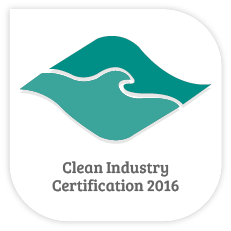 Operations
In our Voreppe facility, we achieved a 20% reduction in the amount of water consumed during our plating process by instituting a new plating technology in 2015. This new plating process takes wastewater discharge and treats it in a vacuum sealed evaporator, which produces clean water that is then reused in the industrial process. This process reduces our water consumption and eliminates polluted water discharge.
Our industrial operations are designed to consume as little resources as possible. We utilize best practices to reduce our energy-intensity, recycle industrial waste and raw materials, and save water. In fact, our largest facility in Obregon, Mexico received the "Clean Industry" certification from federal Mexican authorities in 2016.
We are proud to say, we follow a strict hazardous substance corporate policy. We developed a new tool called "Audros Environment" to facilitate the tracking of chemical substances used in both our products and in our processes. Launched in 2015 for our French sites, this database allows us to track all chemical substances in order to be responsible in their use and, ultimately, to protect the environment.
Recycling
In all our manufacturing and commercial facilities, we promote recycling and have implemented processes to increase recycling. All hazardous waste is properly disposed of through specialized channels and nonhazardous waste (paper, carton, plastic) is collected throughout each facility. In an effort to positively contribute to recycling, we have established a company wide goal to improve our global rate of recycling.
Highlights
70% of all waste is recycled 2015 – 2016
262 pounds of plastic recycled at Paris HQ 2014 – 2015
Rainwater is collected & used at our Bangalore plant
11% decrease in facility water consumption 2014 - 2015 despite an increase in activity
Sustainability
Our people have inspired sustainability initiatives at our facilities. Traffic manager Emmanuel Huc organized one of our French sites to compete against other local companies in a regional "Mobility Challenge" that encourages people to bike, carpool, or walk to work instead of using individual cars. In 2015, our L'Isle d'Abeau plant joined the challenge. Participants in the challenge last year saved over 1200 pounds of C02 emissions from entering the atmosphere.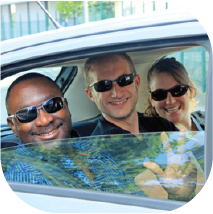 At our Voreppe and L'Isle d'Abeau manufacturing facilities, we have dedicated parking for employees who carpool. Newly installed electrical outlets for electrical and hybrid vehicles are available for employees at our Château-Renault facility, and we intent to extend these actions to include other facilities in the near future.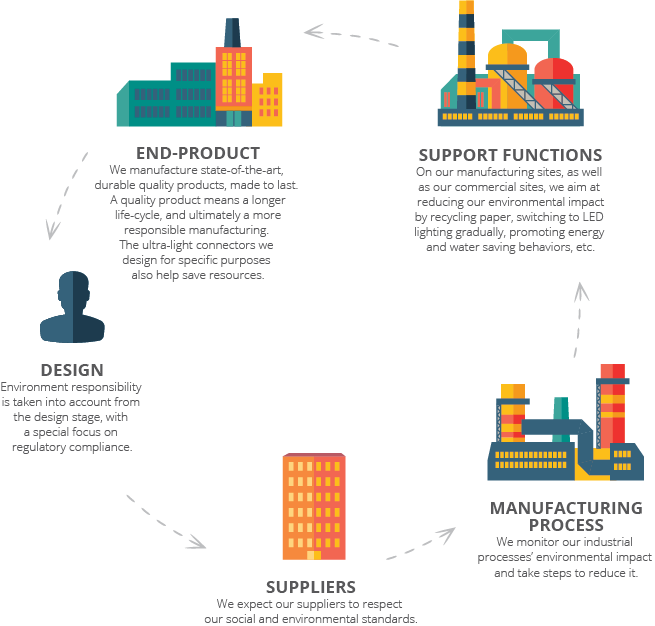 At Radiall, we believe in implementing environmentally friendly practices and initiatives because of the positive impact on our communities and the planet.