Radiall Around the World (Winter 2022)
Today, it is more important than ever to reform and reshape our sustainability efforts. Not only will it improve the quality of life, but new sustainable efforts can protect our environment and preserve natural resources for future generations. Radiall recognizes our role in creating a sustainable society. We have renewed our purpose in order to strengthen environmental preservation measures, pay attention to our communities, empower our employees and reflect on our global impact.
Continue reading to learn more about our initiatives and how we are shifting our focus towards sustainability!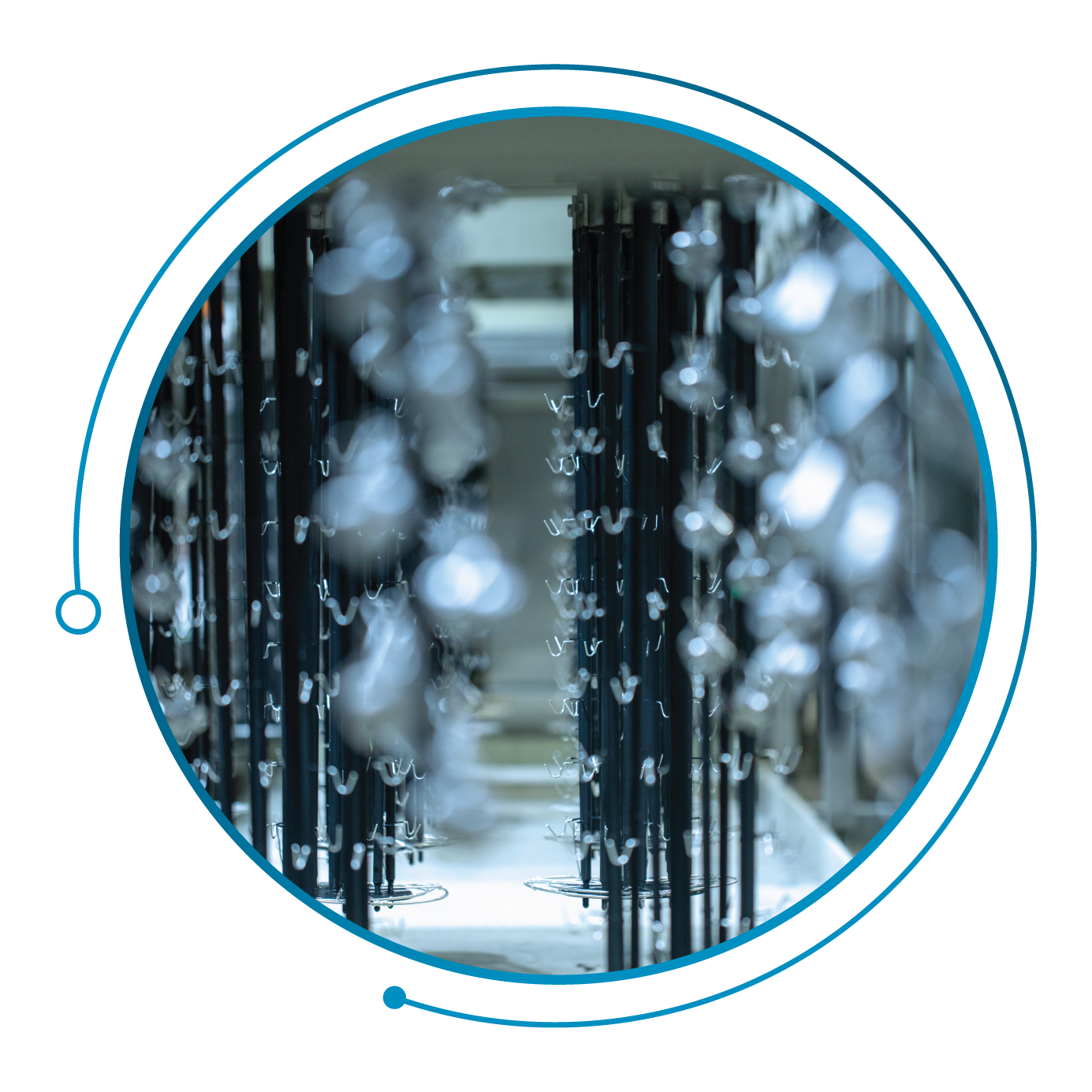 Environmental Protection
Every year, hundreds of chemicals are used to manufacture components. As a result, Radiall is faced with the risk of accidental pollution to the areas surrounding our manufacturing sites. However, we are committed to protecting the planet and human health. We strive to mitigate these risks by treating and purifying water used in our manufacturing processes, optimizing our energy consumption and recycling 79% of waste using specialized service providers.
Social Development
Radiall is only as strong as its people, so we are creating an enriching and safe workplace. Whether our employees are handling chemicals or operating machinery, they face many safety risks in an industrial setting. It is our responsibility to develop a culture of prevention and enable employees to reach their potential. "Zero injuries does not happen by accident" is an awareness campaign launched in 2020 by the HSE teams to remind employees of appropriate actions for safety like reading every chemical label, using the right equipment and wearing protective equipment.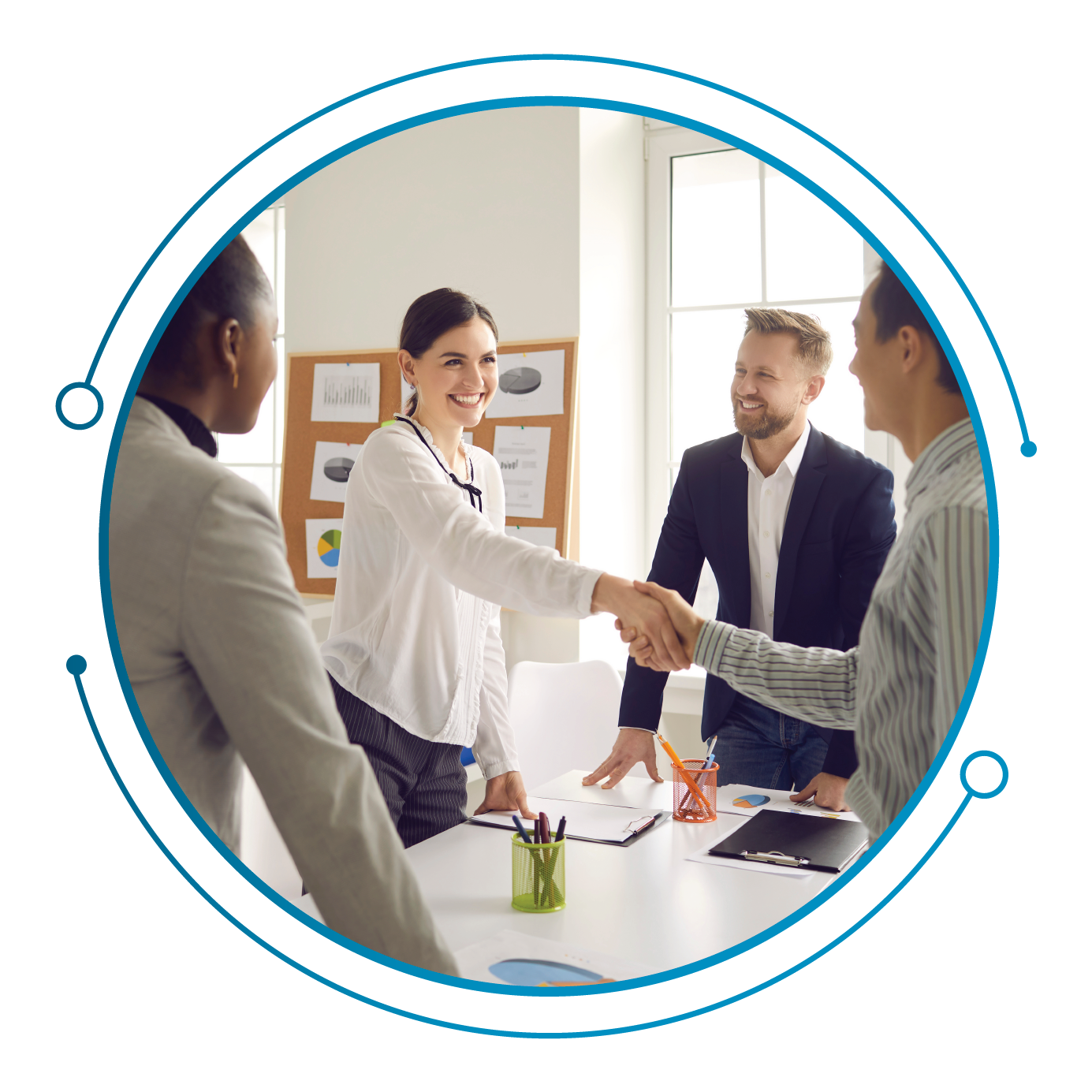 Economic Development
In order to be economically sustainable, Radiall must generate a maintainable profit in collaboration with other sustainability elements - such as sourcing renewable energy and goods. In efforts to remain profitable well into the future, we have developed close relationships with our suppliers and subcontractors to form an ecosystem with deep local roots. Today, Radiall is working with 1,200 suppliers to share our vision and requirements while understanding the challenges and goals of our partners.
To learn more about our initiatives, read our most recent sustainability report in English or in French.