Radiall Around the World
Employees bring life and character to a company. After all, they are the lifeblood of any business. Since we have facilities all over the world, we have the opportunity to employ all kinds of individuals with different backgrounds, ethnicities, religions and more. Inside and outside the workplace, they are dedicated to creating a better connected world.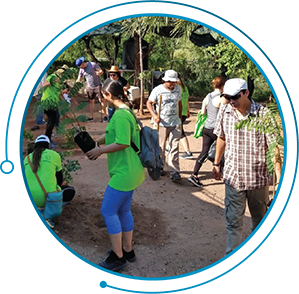 Environmental Education
Radiall Obregon employees started an initiative called Planta un Arbol that is dedicated to planting 1,000 new trees. This year, they visited a local school to educate students on environmental protection. Together with the students, they planted 50 trees on the school property.
Cultural Celebrations
Our Bangalore team observes annual rituals and celebrations. One of these celebrations is Ayudha Pooja, which honors the sacredness of production tools. Every October, employees adorn their work tools and stations with bright colors and decorate the plant with beautiful paintings.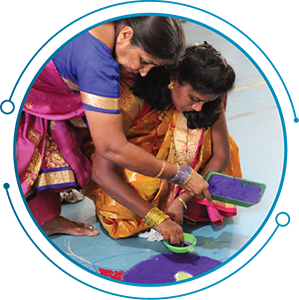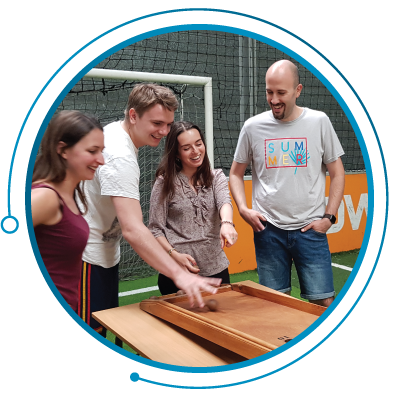 Employee Gatherings
All of our teams around the globe make time to have fun together. Whether they are competing in games, enjoying a meal or celebrating work achievements, they continue to strengthen connections within their departments and Radiall as a whole.
As we continue to look ahead and consider how we can contribute to a better connected world, we are excited to see how our employees will positively impact their workplaces and communities.
Follow us on LinkedIn to stay in the loop!