Radiall Around the World (Summer 2021)
Fostering a learning community is one of the key focuses of our purpose. No matter our job title, position or background, there is always something we can learn. At Radiall, we are committed to learning together so that we can grow together. Read about how our teams around the world are fostering a learning community every day at work.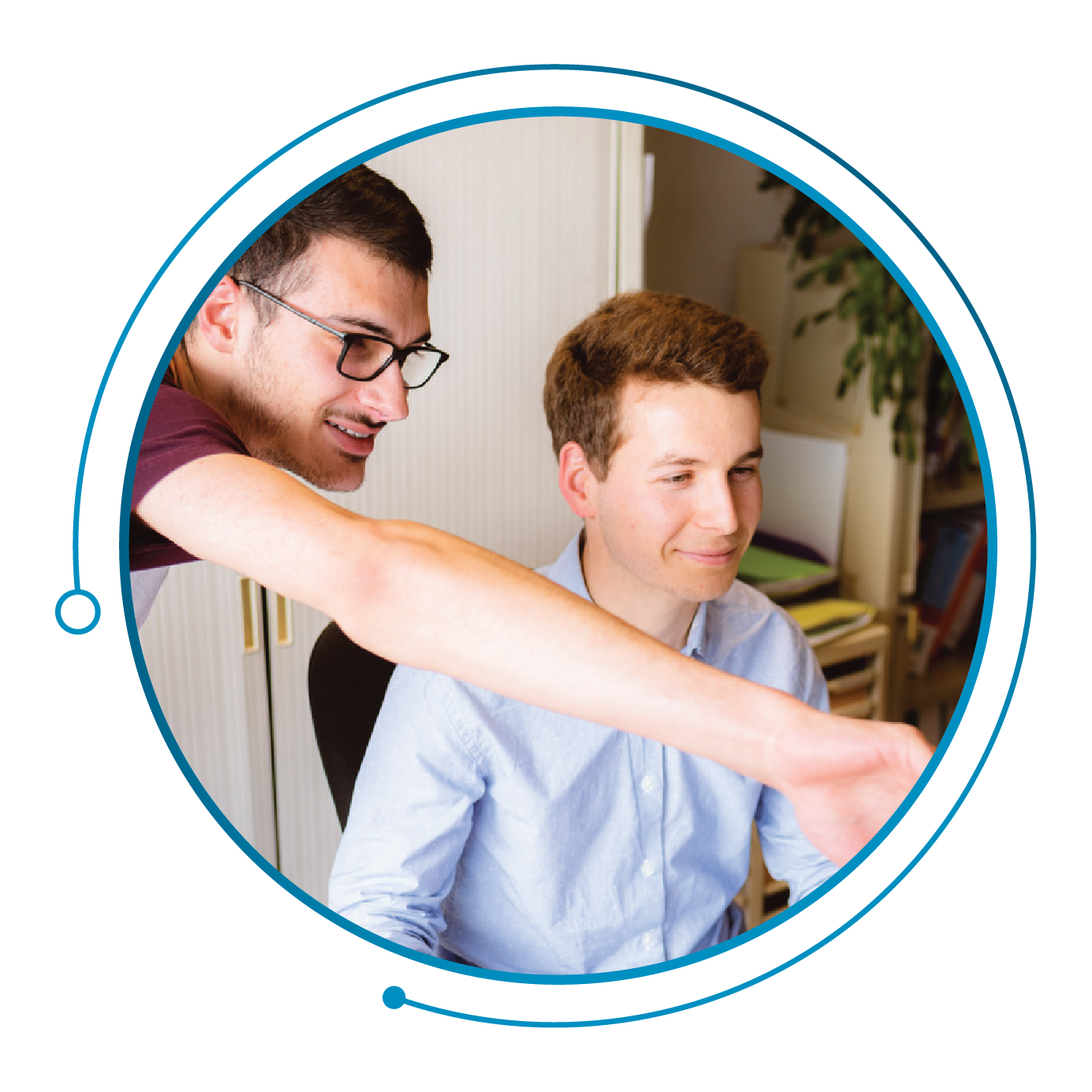 Digital Ambassadors
Technology is constantly evolving, and we want employees to feel confident when it comes to navigating digital tools and using them effectively. Digital Ambassadors are a group of tech-savvy employees at each site who volunteer their time to lead training sessions for fellow employees.
Radiall Campus
In 2021, we launched a new online learning platform for employees: Radiall Campus. This tool is available to all employees and accessible everywhere—in the office, at home or even on the go. The platform includes hundreds of learning modules based on a variety of different topics, so users can learn new skills that are relevant to their role.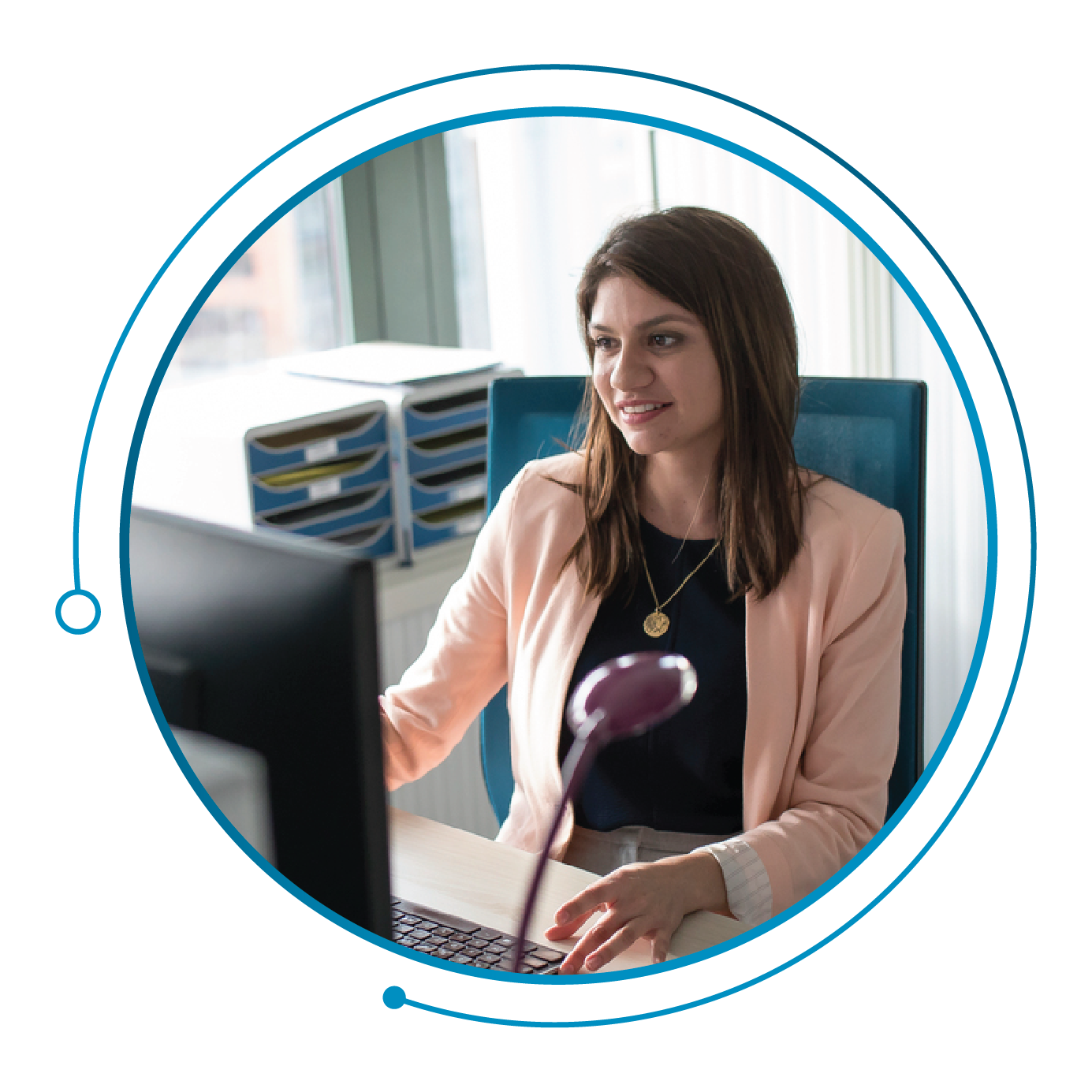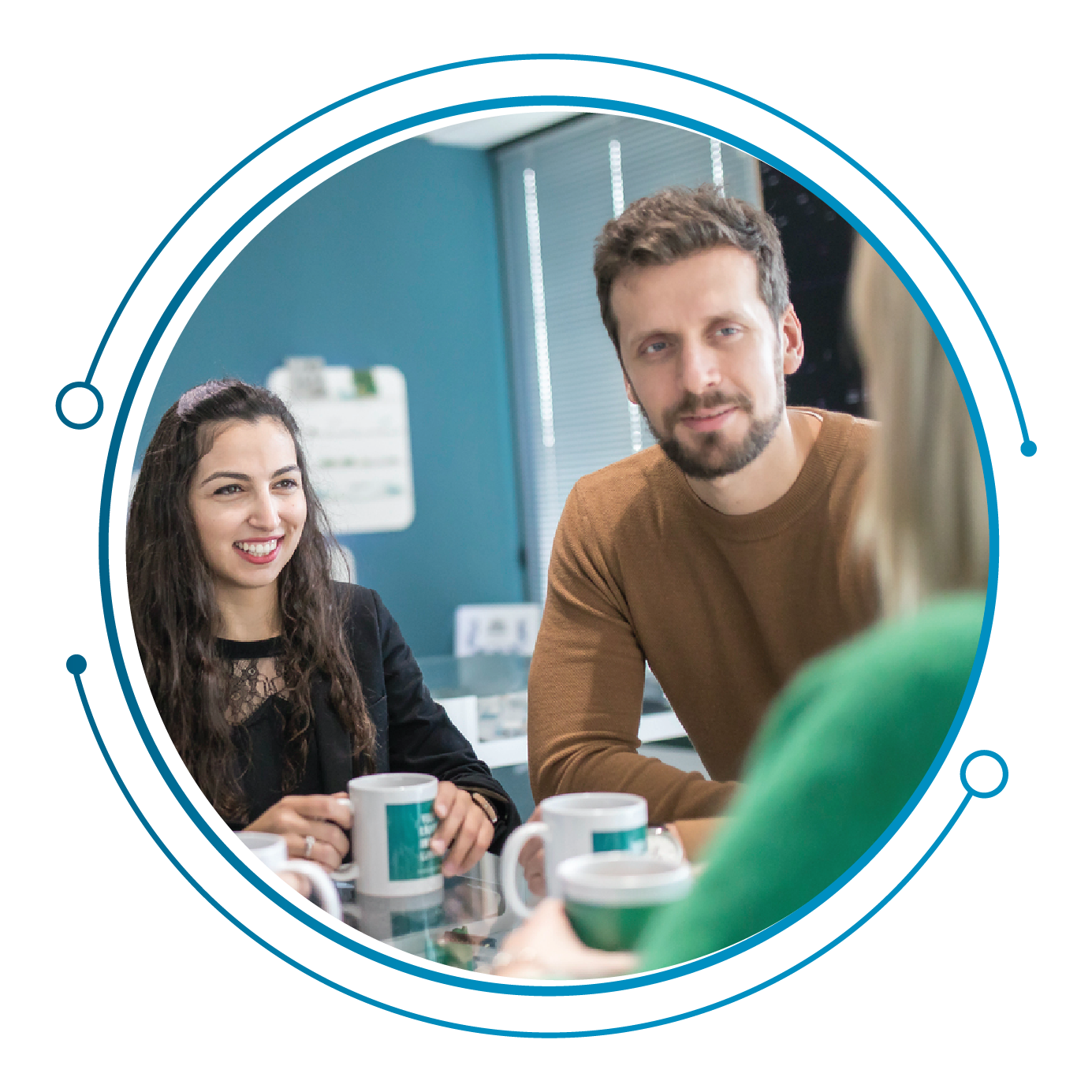 Great Place to Work
Did you know that Radiall USA is Great Place to Work Certified™? More than 80% of our U.S.-based employees say that Radiall is a great place to work. Every employee contributes to our company culture, and we're proud to have a learning environment that so many employees enjoy.
Fostering a learning community is more than gaining knowledge. It is about recognizing where we can grow together as team and embracing new ways of thinking and doing. Follow us on LinkedIn to stay connected!