Radiall Around the World (Summer 2020)
When COVID-19 began impacting companies and individuals worldwide, people's lives, routines and work schedules changed a lot. Employees have embraced our new normal with innovative ideas and products to support individual and community health. While prioritizing health at home and work, they have also stepped up to donate their time and energy to protect local communities and first responders.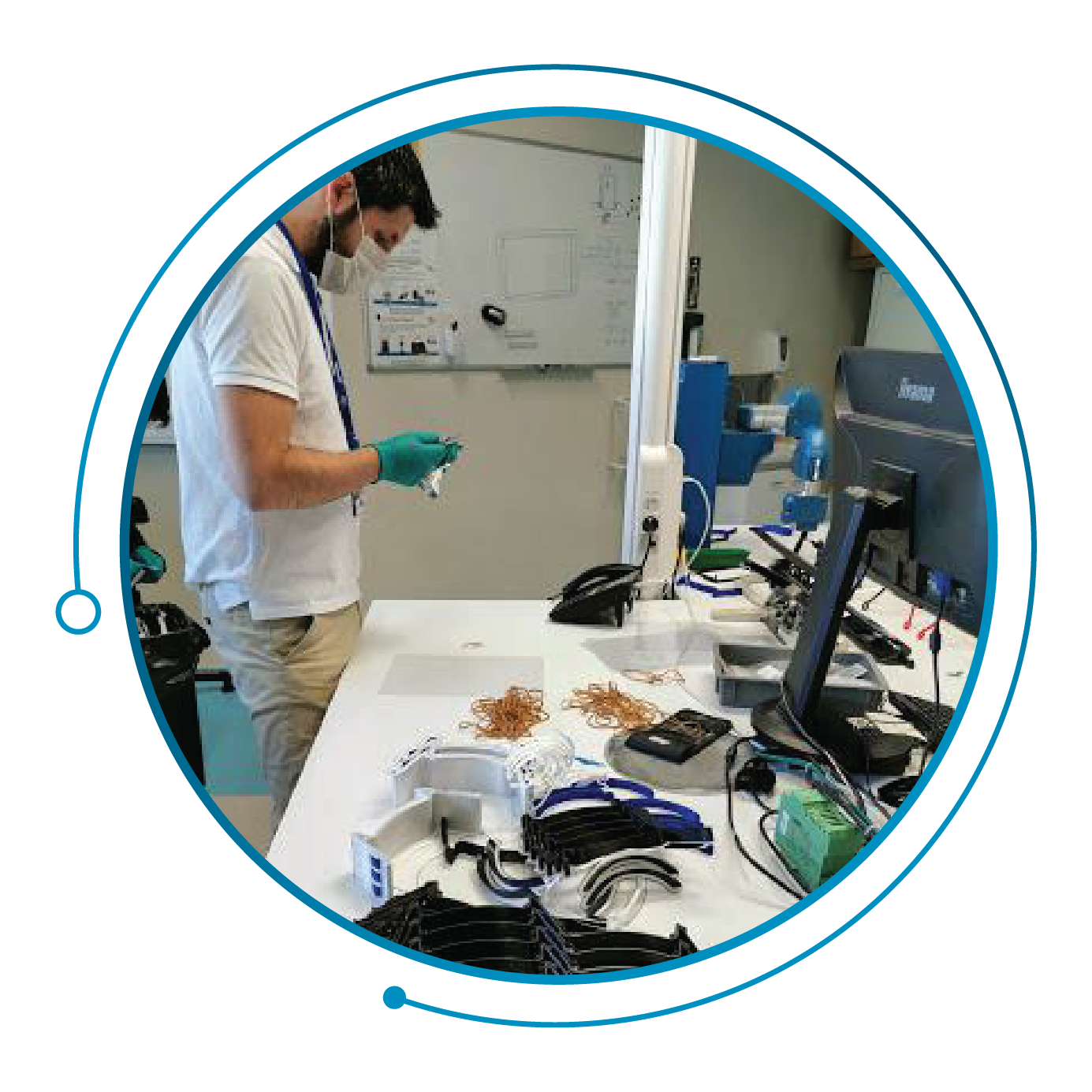 Innovating for Safety
Employees at Radiall Obregon and Centr'Alp used 3D printers to create devices that can hold face shields for those who are required to wear them for safety measures. They donated the devices to local hospitals and authorities.
Thinking Outside the Bottle
At Radiall Isle d'Abeau, when hand sanitizer became hard to find in stores, employees redistributed sanitizer into recycled miniature shampoo bottles. At Centr'Alp, employees donated hand sanitizer to local firemen.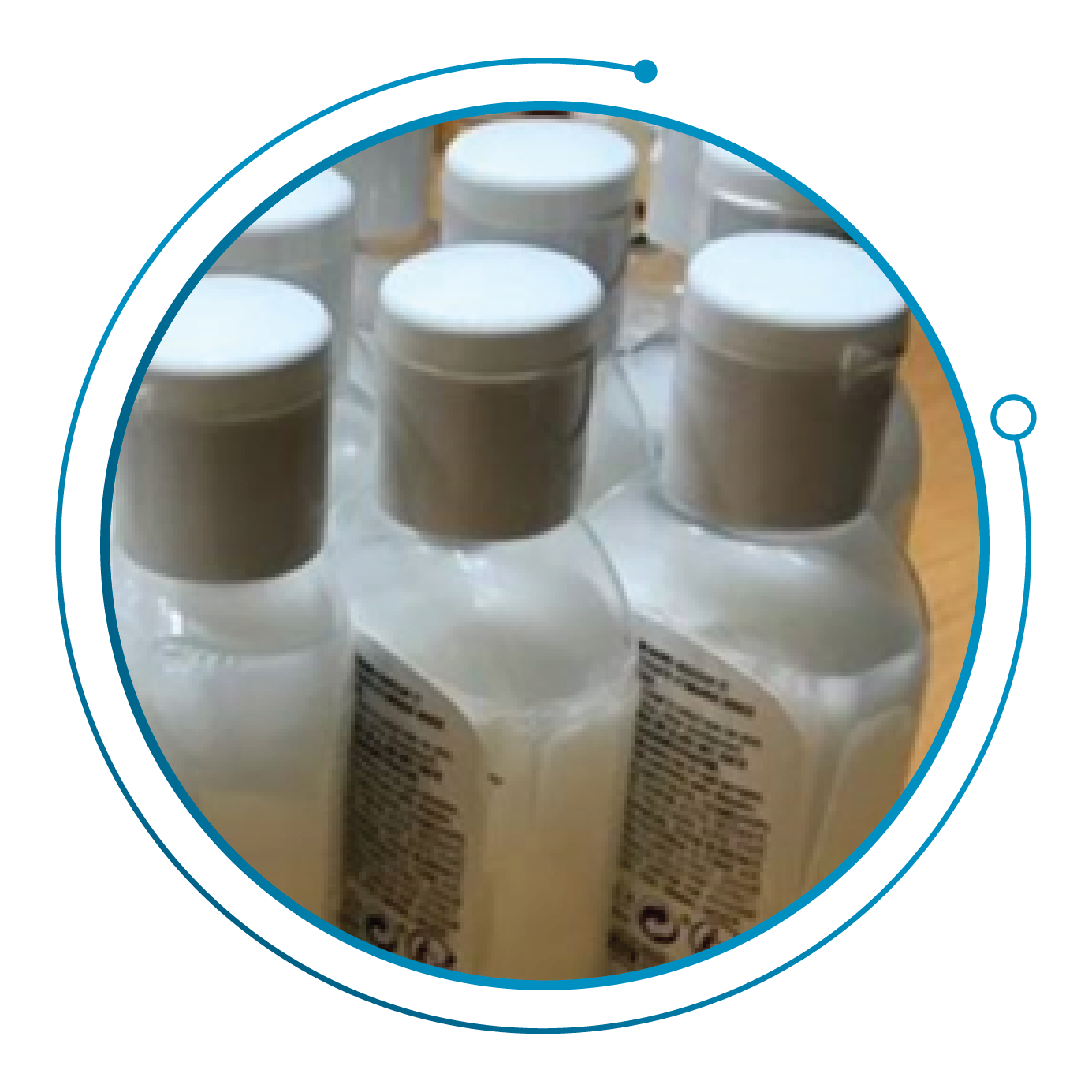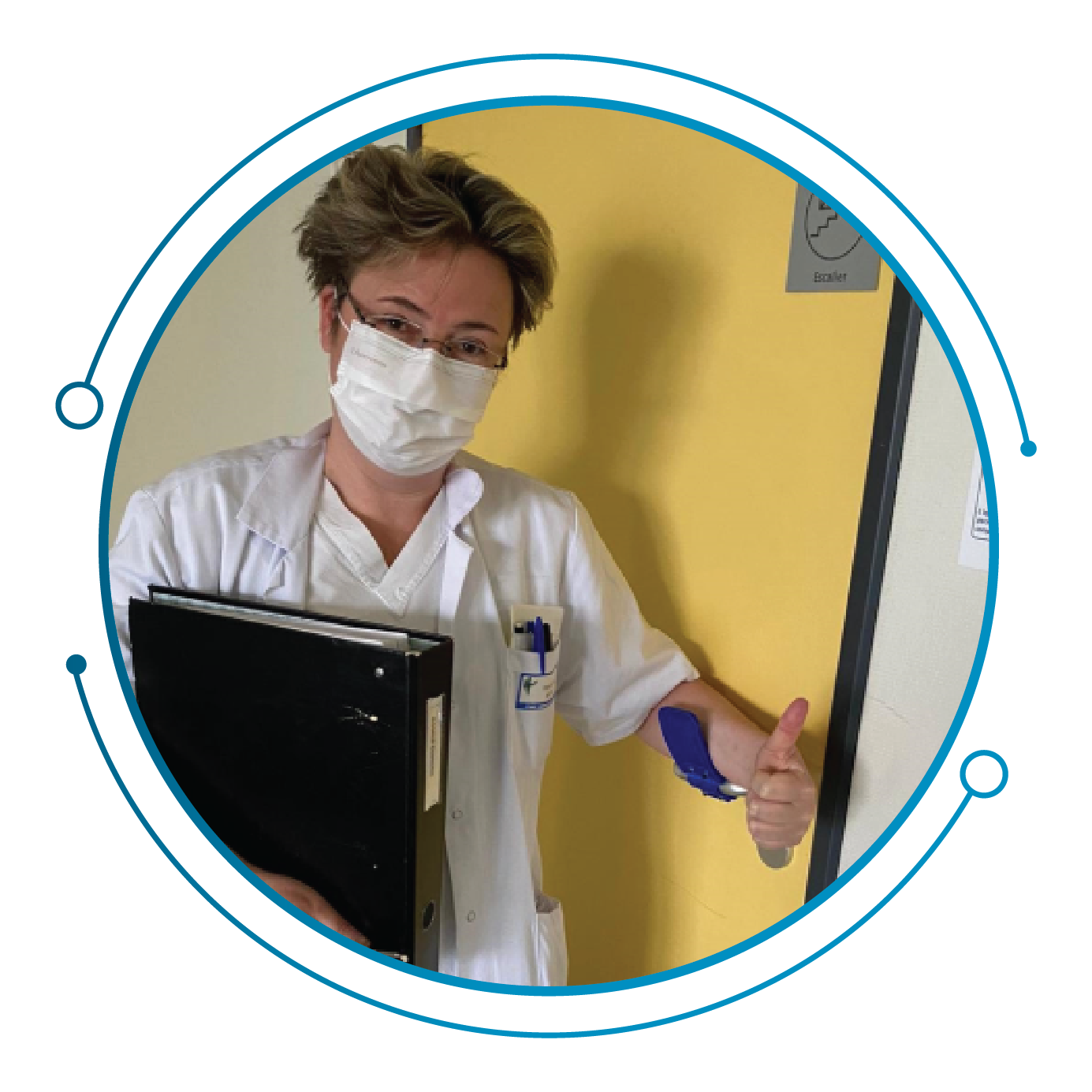 Printing to Protect
When employees at Radiall Château-Renault realized how many handles the hospital staff had to touch at hospitals in Tours, France, they designed, printed and donated "arm handles" to help prevent the spread of COVID-19.
We are proud to have creative employees who are dedicated to finding innovative solutions that help others. Follow us on LinkedIn to stay in the loop!