Radiall Connecticut
Radiall Connecticut is located in the city of Wallingford, midway between Boston and New York City. This site features a class ISO7 cleanroom, manufacturing facilities, the engineering team and more.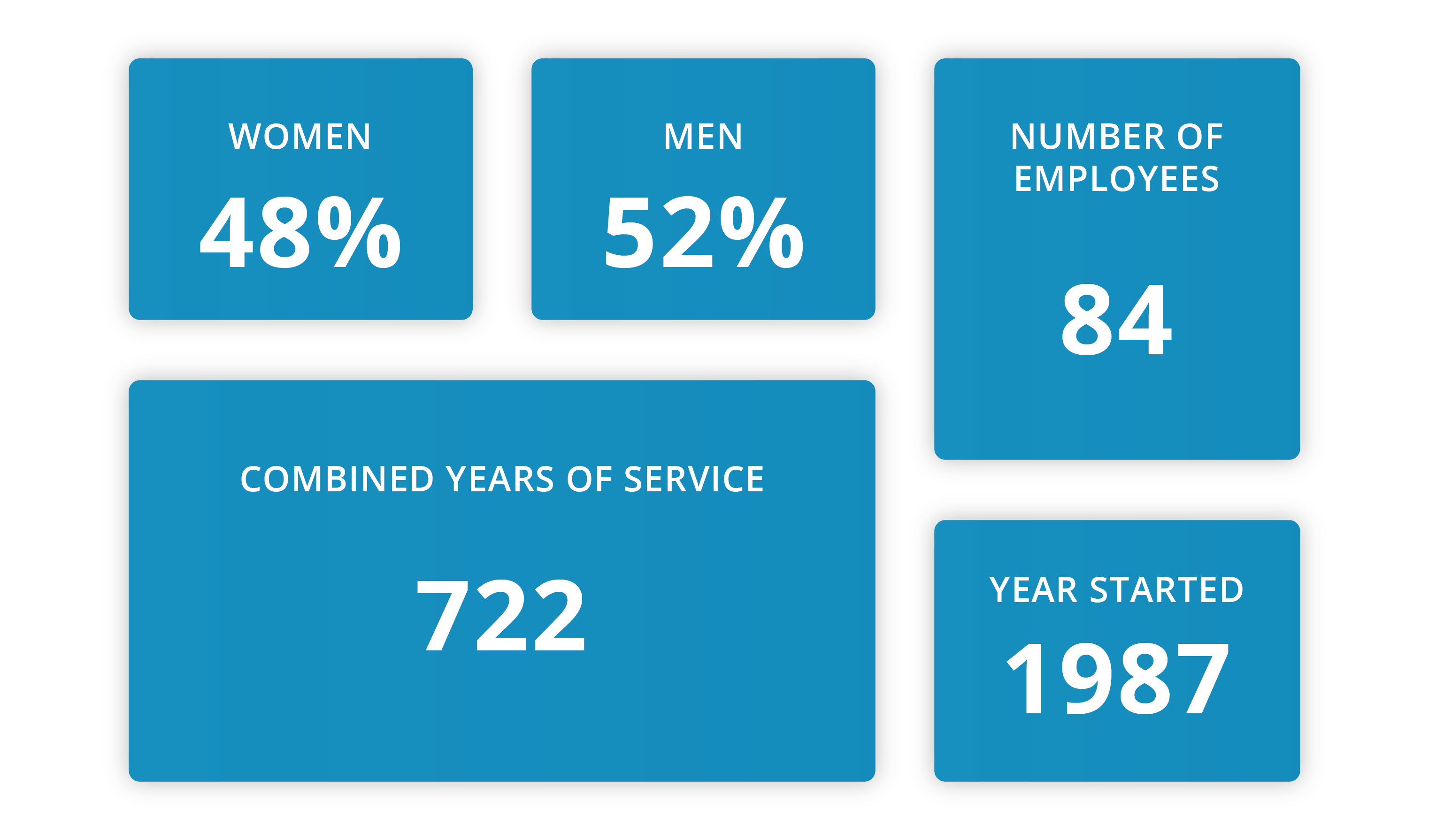 WORKING AT RADIALL CONNECTICUT
As of 2021, Radiall USA, which includes Tempe and Connecticut, is certified as a Great Place to Work®. 81% of employees view Radiall as a great place to work, and 86% of employees believe that Radiall's facilities contribute to a good working environment.
Radiall Connecticut primarily manufactures QPL connectors, semi-rigid and high frequency cable assemblies and discreet and hybrid harnesses. The OIS team manufactures a full range of optical interconnect solutions including standard interfaces, optical termini, connectors and custom optical assemblies and subsystems for harsh environments. The site's class ISO7 cleanroom is dedicated to the assembly of our high performance optical transceivers for the US market. The 1,500 sq ft cleanroom is humidity controlled and equipped for micro-electronic assemblies, including wire bonding and optical assemblies.
Manufacturing isn't the only activity that happens at Radiall Connecticut. This site is home to Radiall's Engineering, Human Resources, IT and Quality teams.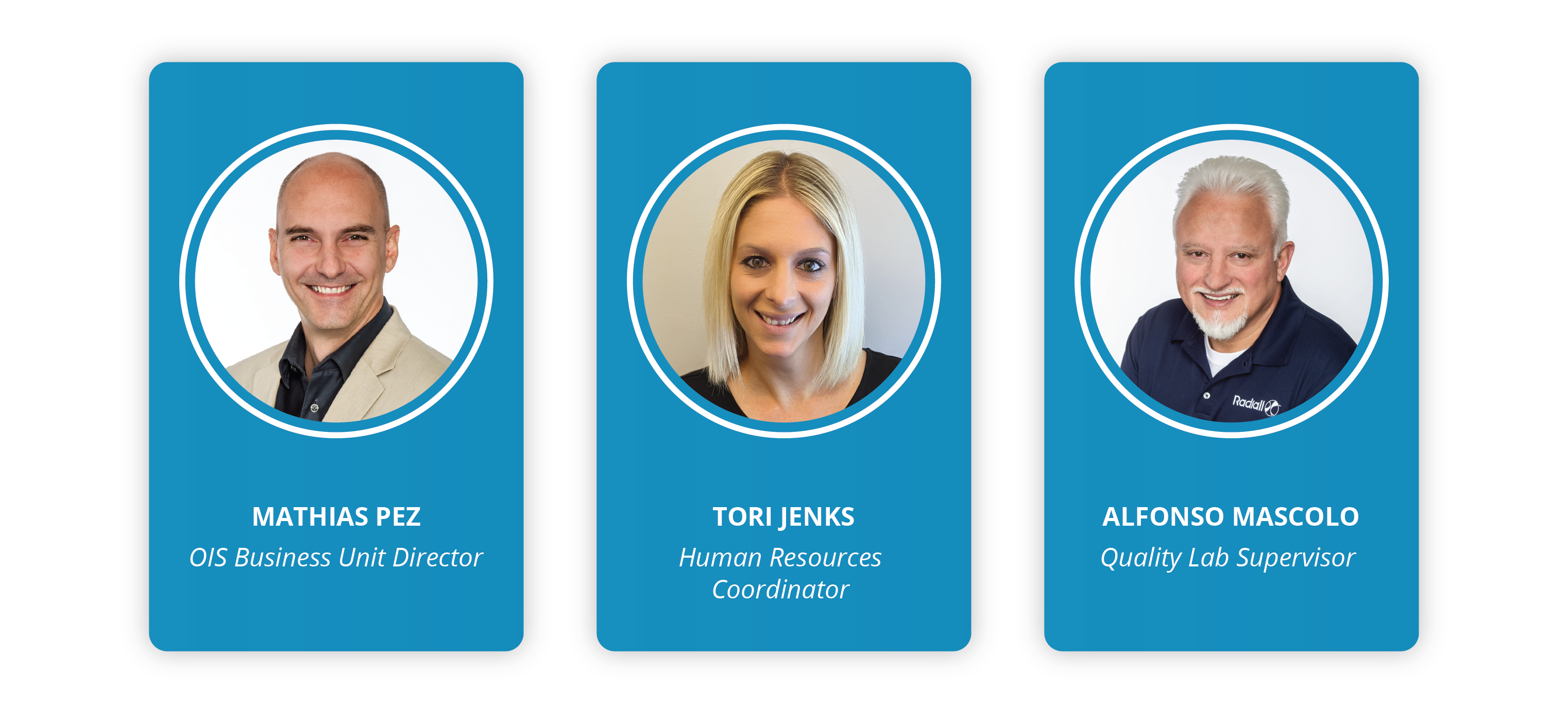 LIFE IN WALLINGFORD
Connecticut provides a variety of landscapes: rocky headlands, beaches, forested hills and, perhaps most attractive, small towns around tree-dotted village greens. Wallingford is a quintessential New England town, located midway between New York City and Boston. The weather in Connecticut changes quickly and frequently. Mark Twain once said, "If you don't like the weather in New England now, just wait a few minutes."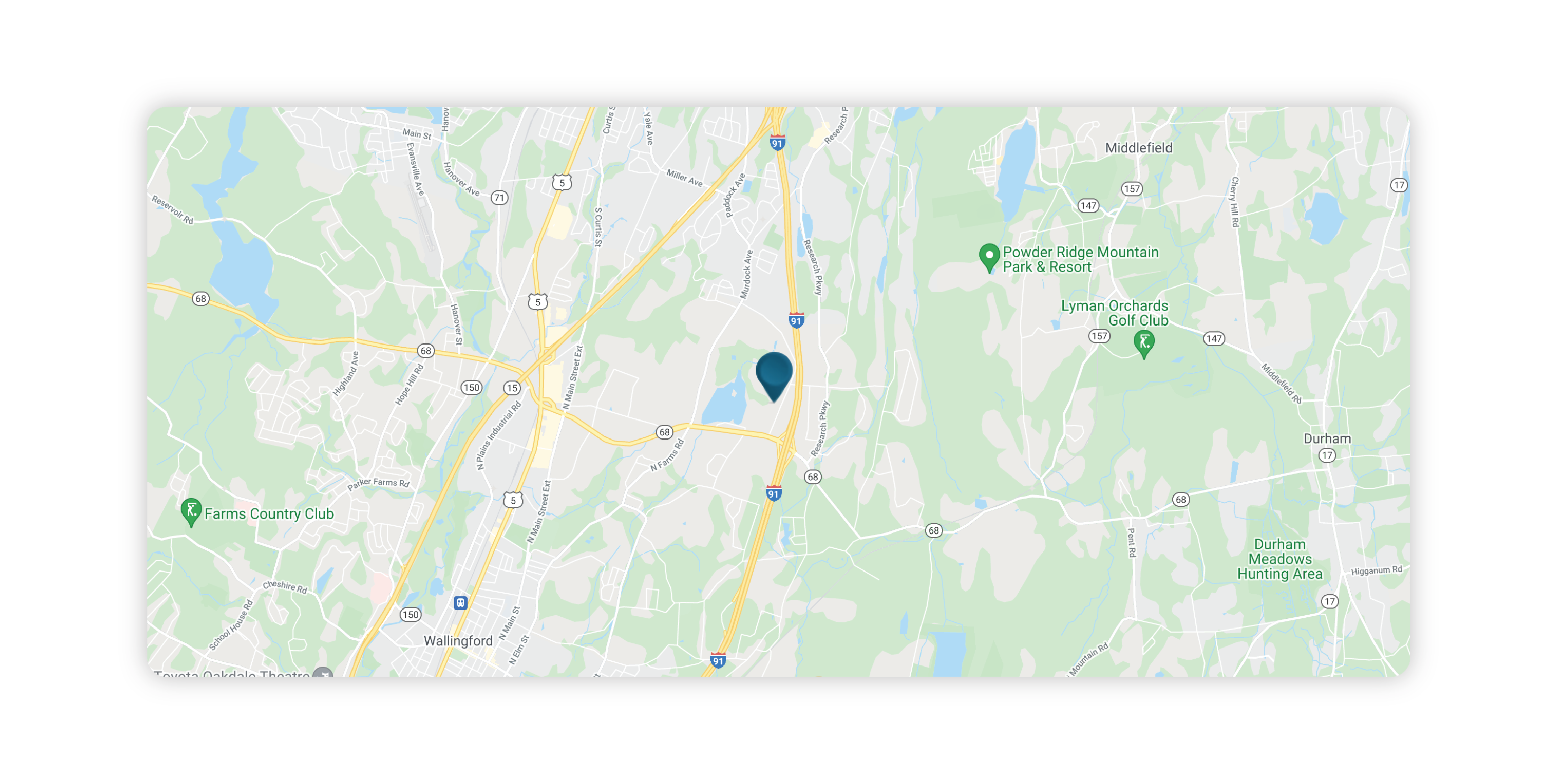 Sports
Connecticut residents are engaged in a long-standing debate of the age-old question: Boston or New York? With the lack of any NFL, NHL, MLB or NBA teams within the state, the pressure for people to side between the sport superpowers is intense.
Historical Wallingford Residents
Wallingford was home to some notable individuals, including Lyman Hall (a signer of the Declaration of Independence) and Moses Yale Beach (a newspaper publisher and founder of the Associated Press).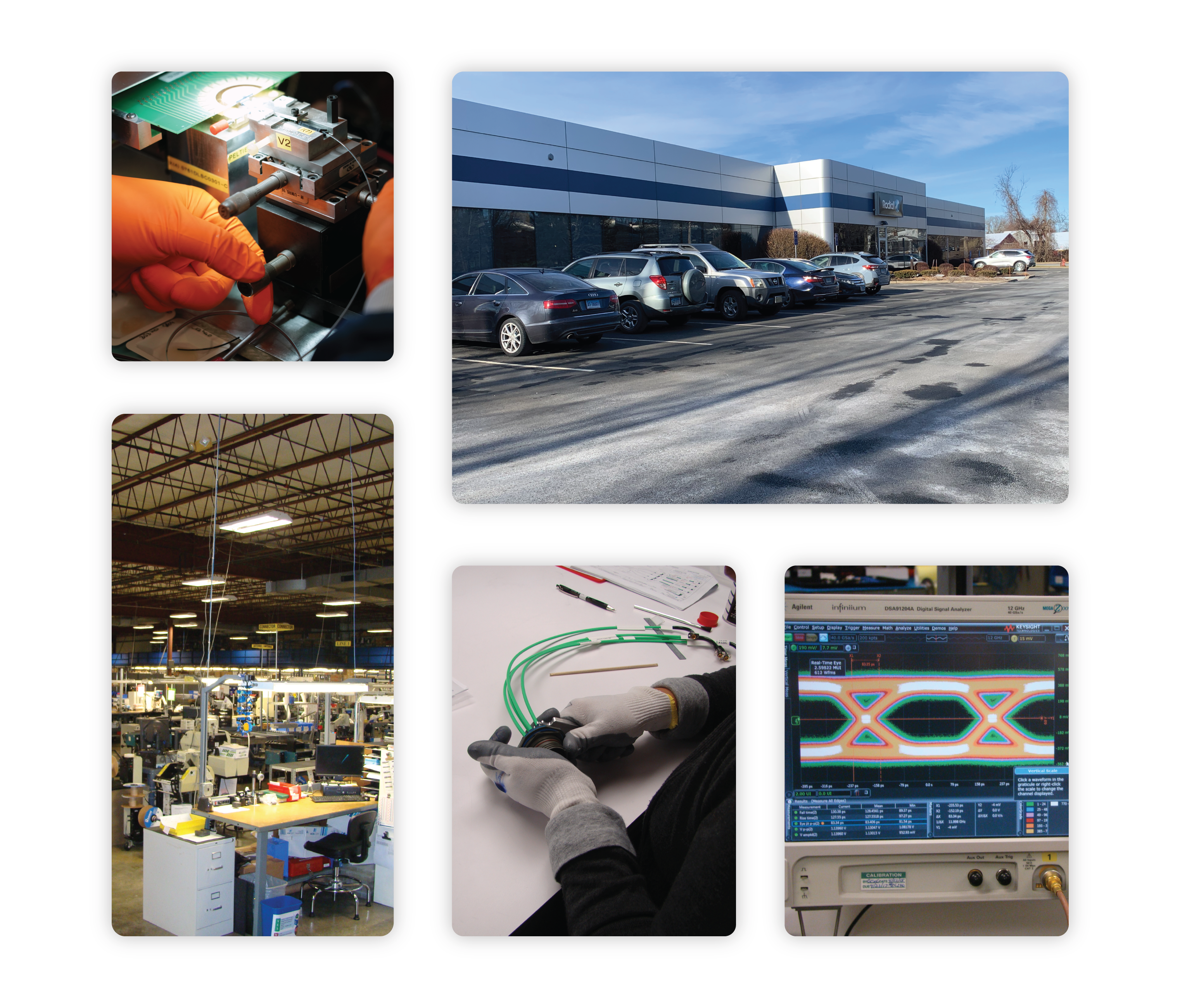 READY TO JOIN THE RADIALL TEAM?